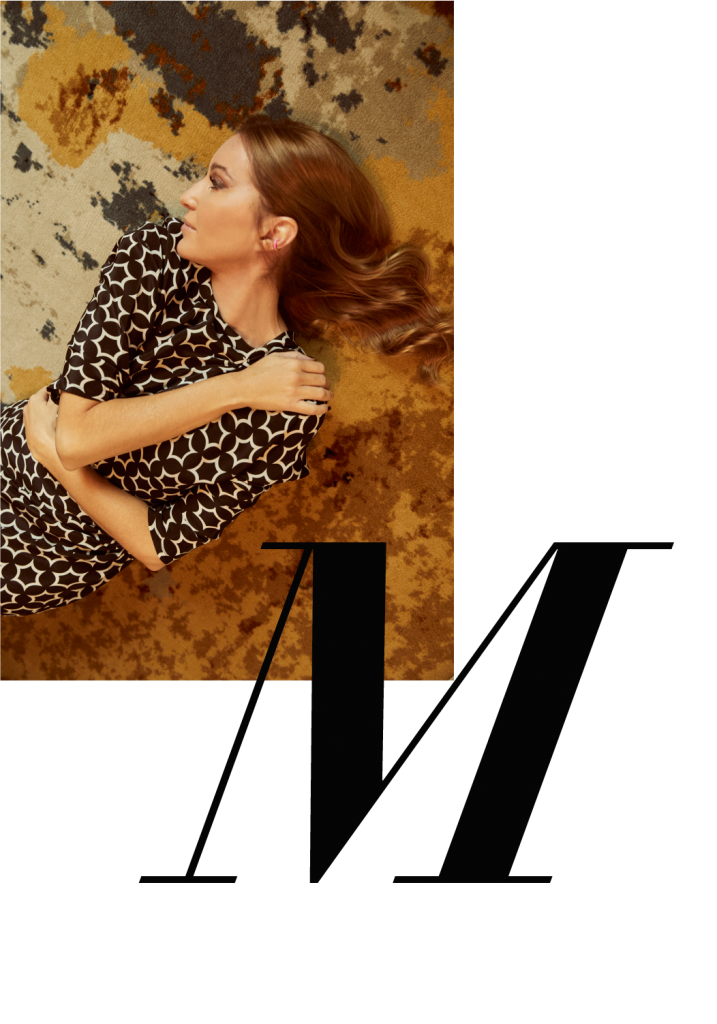 Mariona Planas
Enthusiastic and passionate about fashion. A fashion lover, stalwart and activist, of those who like the role and buy the magazines every month.
In 2009 Mariona Planas began her professional journey with the digital magazine ELLE Spain as a collaborator and content editor for fashion and beauty for "Diario de Estilo" (Diary of Style"), one of the top blogs. More than a decade later, her career with ELLE has defined her as a consultant and trendsetter for fashion and beauty within the industry.
Throughout the past 12 years she has collaborated with fashion brands like J Brand, Paige Denim, Dirk Bikkembergs, Essentiel Antwerp, Pinko, Sensi Studio, Italia Independent, Spektre Sunglasses, Zoe Karssen, Woolrich, Set Fashion, Tara Jarmon, Rabens Saloner, Mayla Stockholm, Rought Studios, Lempelius, By Malene Birger, Ducie Fashion, Twist & Tango, Vagary Kalon, Anna Cortina, Nunoo Bags, Intropia, Zara, Massimo Dutti, El Corte Inglés, Thomas Saboo, Tous Jewelry, Nuna Bascón, PaolaQ, Ogg Design, Sita Nevado, etc. And top beauty brands like Miriam Quevedo, LPG Endermologie, Perricone MD, Tata Harper Skincare, Sepai Skincare, Is Clinical, Germinal, Revitalash, Trendyhair, L'Oreal…
Under the same name that she became known with, Diario de Estilo by Mariona Planas, she is kicking off this new project: her own 'magazine' whereby she can focus her energy on a wide range of content for 'fashion', 'street style', 'beauty', 'lifestyle'… with all of their nuances, and her heart and her soul.
"To think, feel, explore the world going around in my head." Mariona Planas.