There are many conversations that we have had over the past few years about the power of fashion. I feel it as a great wise woman, observing life and people, taking in the richness of the diversity of peoples, cities, their culture, and their people; gathering testimony by offering us the possibility of using all that knowledge to express ourselves freely, a freedom that makes us feel alive, strong, and powerful.
Designers and their diversity of languages and collections revitalise our power, our independence, and our sexuality. Dressing up for ourselves is quite a statement of intent. It is my first premise and how I feel.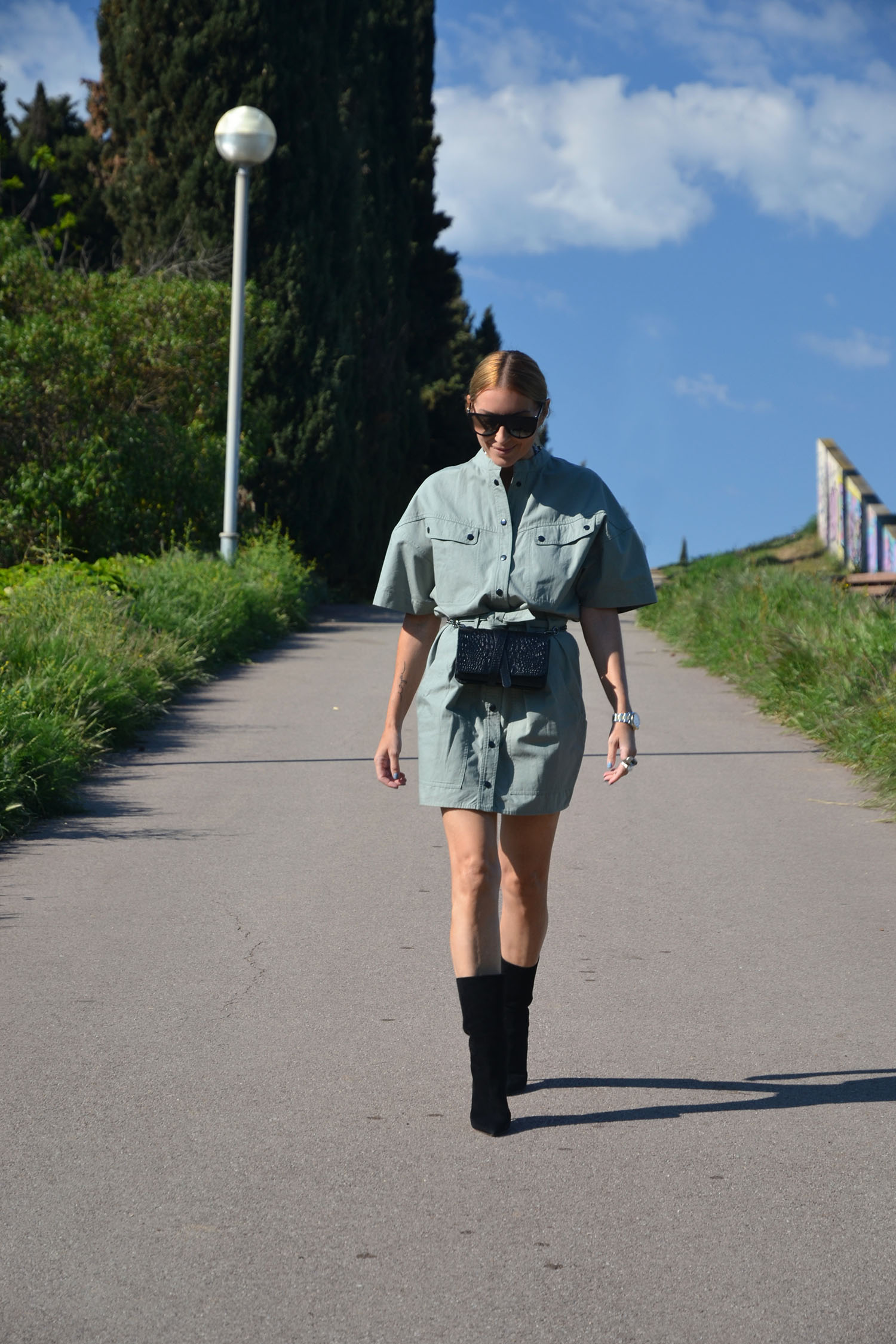 After a productive, but somewhat grey, week of work I need prints and colour; that is the direction where I am heading. I have snapped up two dresses that are an explosion of joy and good 'vibes' that I can't wait to wear, photograph and share, but it's time to wait a little bit longer.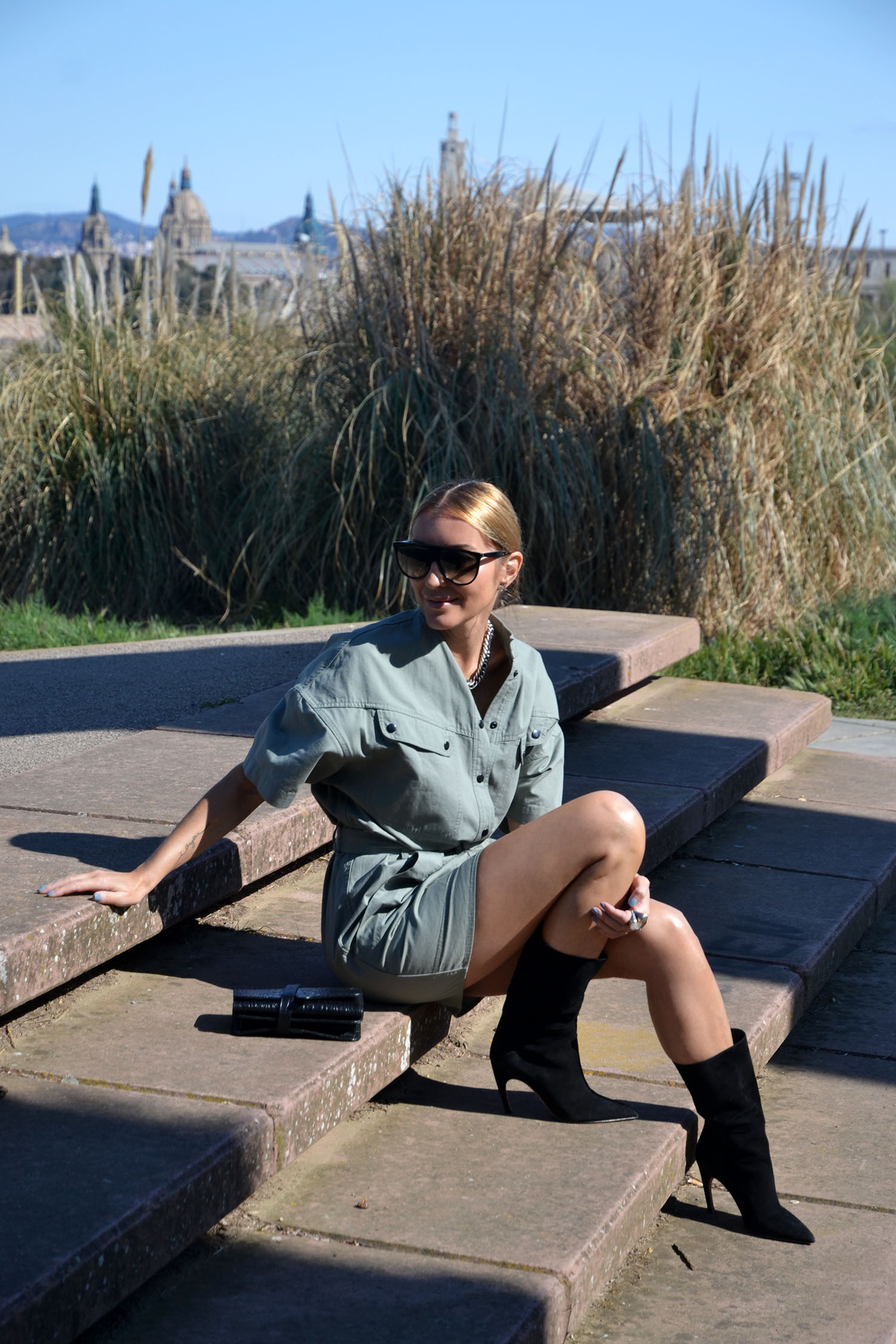 On 19th April, halfway between the cold and the good temperatures, we are building up an urge for a lot, looking forward to everything. Among the new I have chosen this mini dress by Isabel Marant Étoile that I am wearing today. It's simple and rich in detail, it defines what I like, and I know I'll be able to reinterpret it in different ways. Items of clothing like these earn brownie points and keep my need for timelessness dormant, and my commitment to medium-long-term purchases.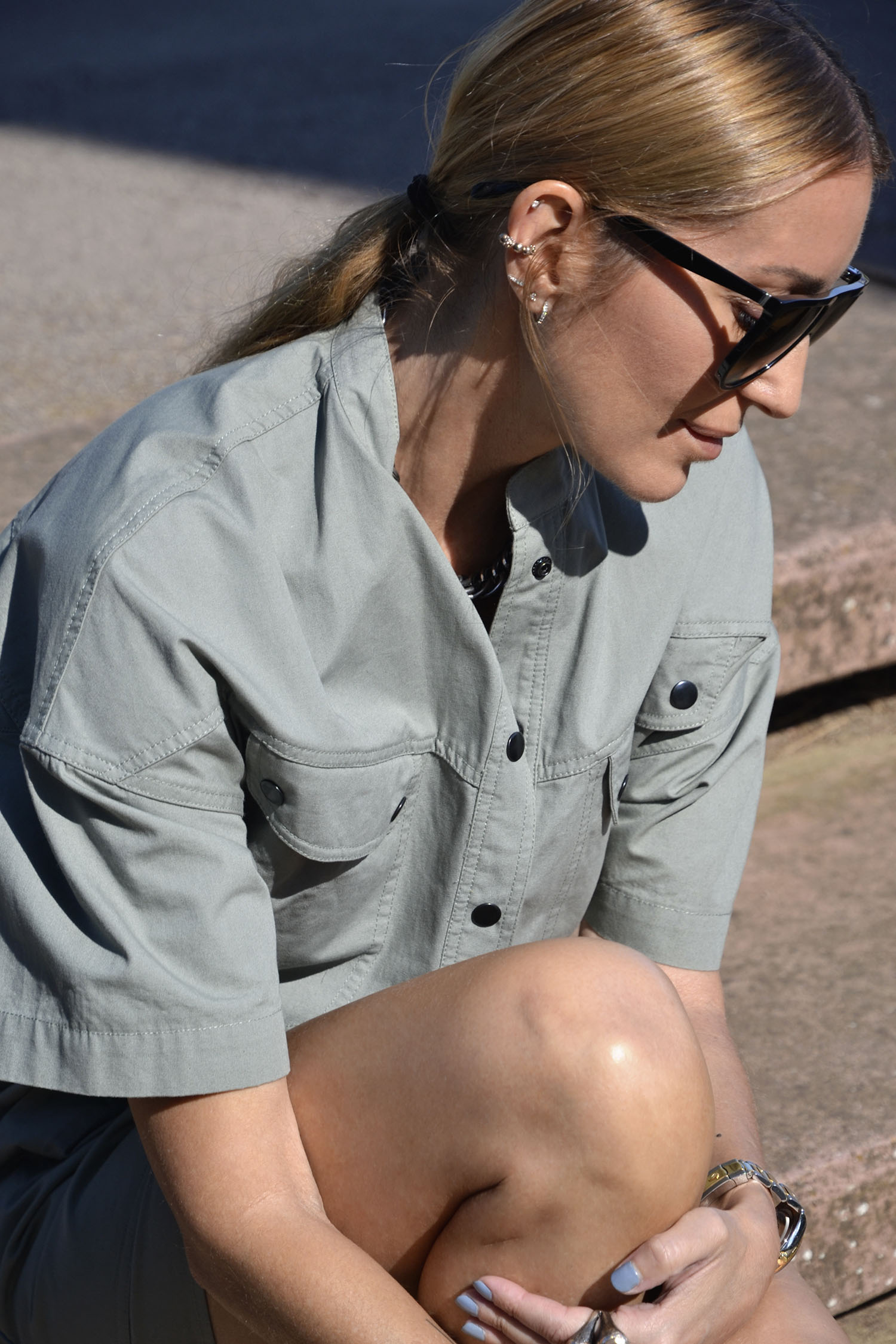 Dress: Isabel Marant Étoile SS 2021 for La Comercial. Available in store La Comercial Mujer, c/ Rec, 52 Barcelona. Info: 93 3193463. Boots: Dior. Survival Croco bag: Anna Cortina. Necklace : Sita Nevado.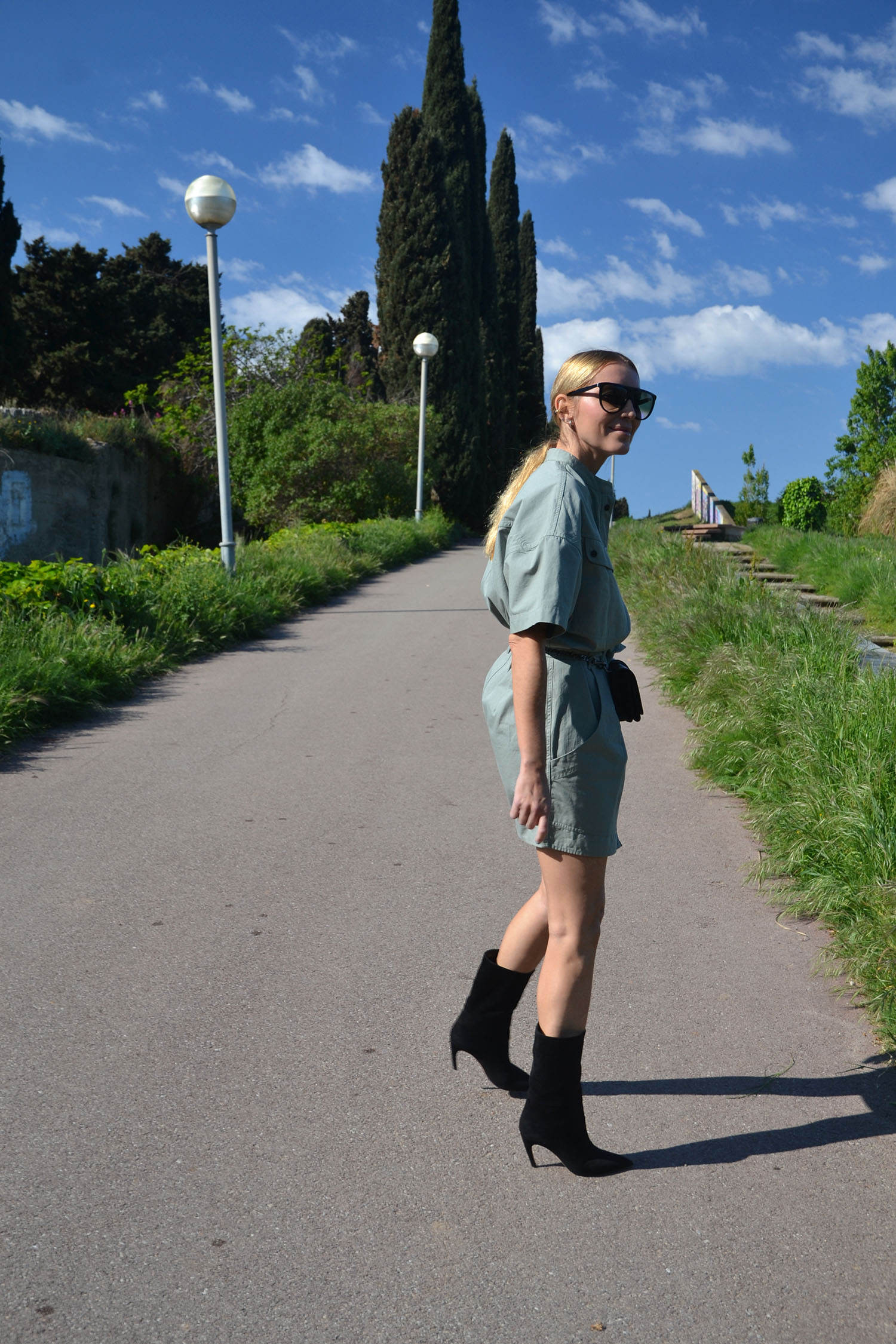 Photography: Gorka González.
Hair – Woodlights and manicure: Vanitas Espai.