I'm talking from personal experience: I love visiting Madrid in the autumn and repeating it. Let me explain. I don't like big trips, I am rather more partial to short getaways because I experience them intensely. I like eating and I don't factor in travel time when it comes to a good hotel and an interesting gastronomical experience.
Madrid is perfect: it has a diverse and interesting range of hotels, gastronomy and culture; and it always makes you feel like getting lost in its streets and discovering new corners.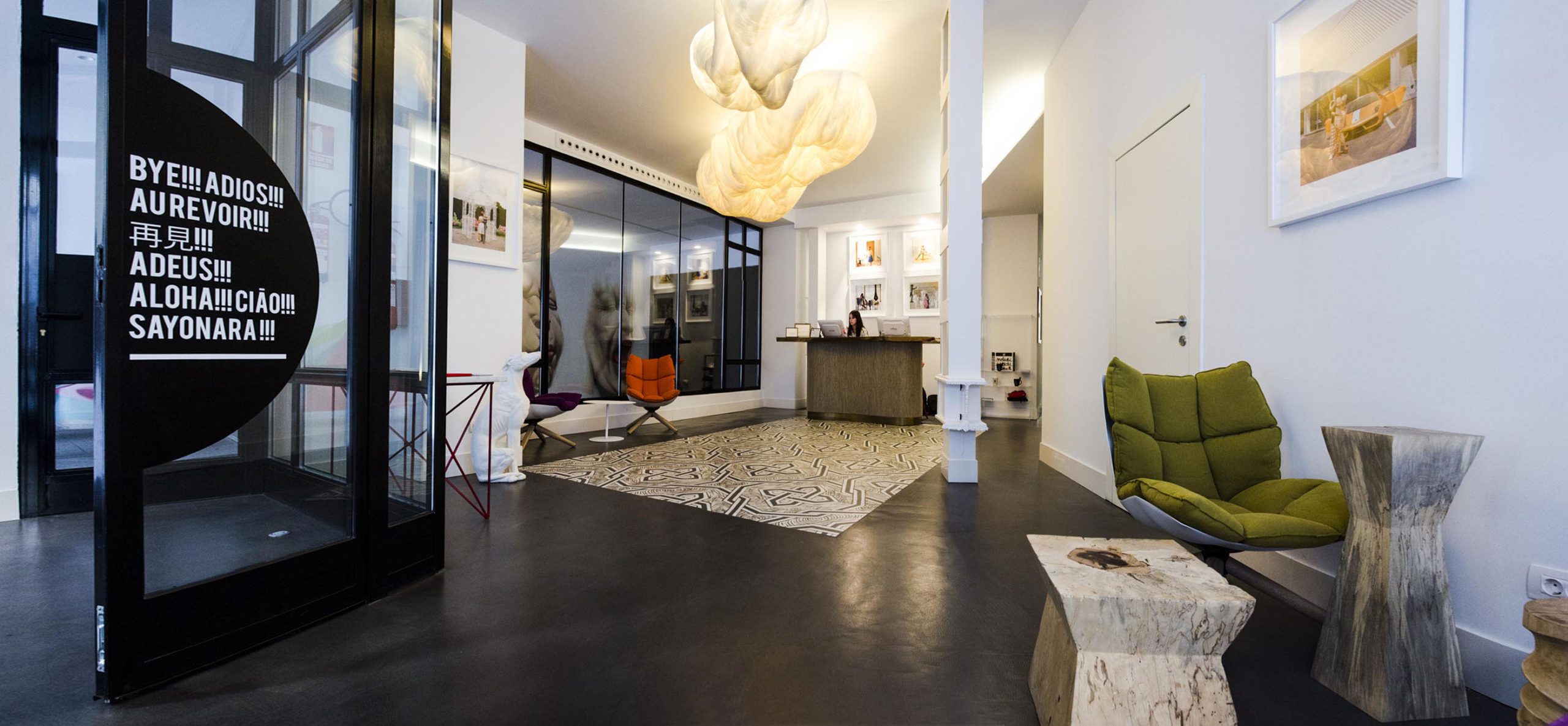 For 2 years, One Shot Hotels is my home in Madrid. I inaugurated the hotel that the chain has on Recoletos Street. Yes, I was their first customer; I can officially say that I inaugurated it, and from then on a new story had begun. During the course of my last stay last autumn they suggested that I become a member of their gallery of friends "One Shot Friends", which is why I felt very flattered and I accepted. And with the proposal came an interview (here is the link for those of you who'd like to read it).
Once again autumn has arrived and in my heart is the desire to go back. Why One Shot Hotels? Because the young, small, yet great hotel chain, is different and surprising.
1. The location of their hotels is unbeatable, right in the centre of every city.
2. The design of their interiors is very well thought out, without falling into the trap of over the top and typical aesthetic monotony. For those of you who understand me: their décor has character, it doesn't adhere to an office style 'copy-paste'.
3. The team of staff at One Shot Hotels are well-prepared, qualified and motivated. Their personnel feel part of the company and that's how they come across to us as clients.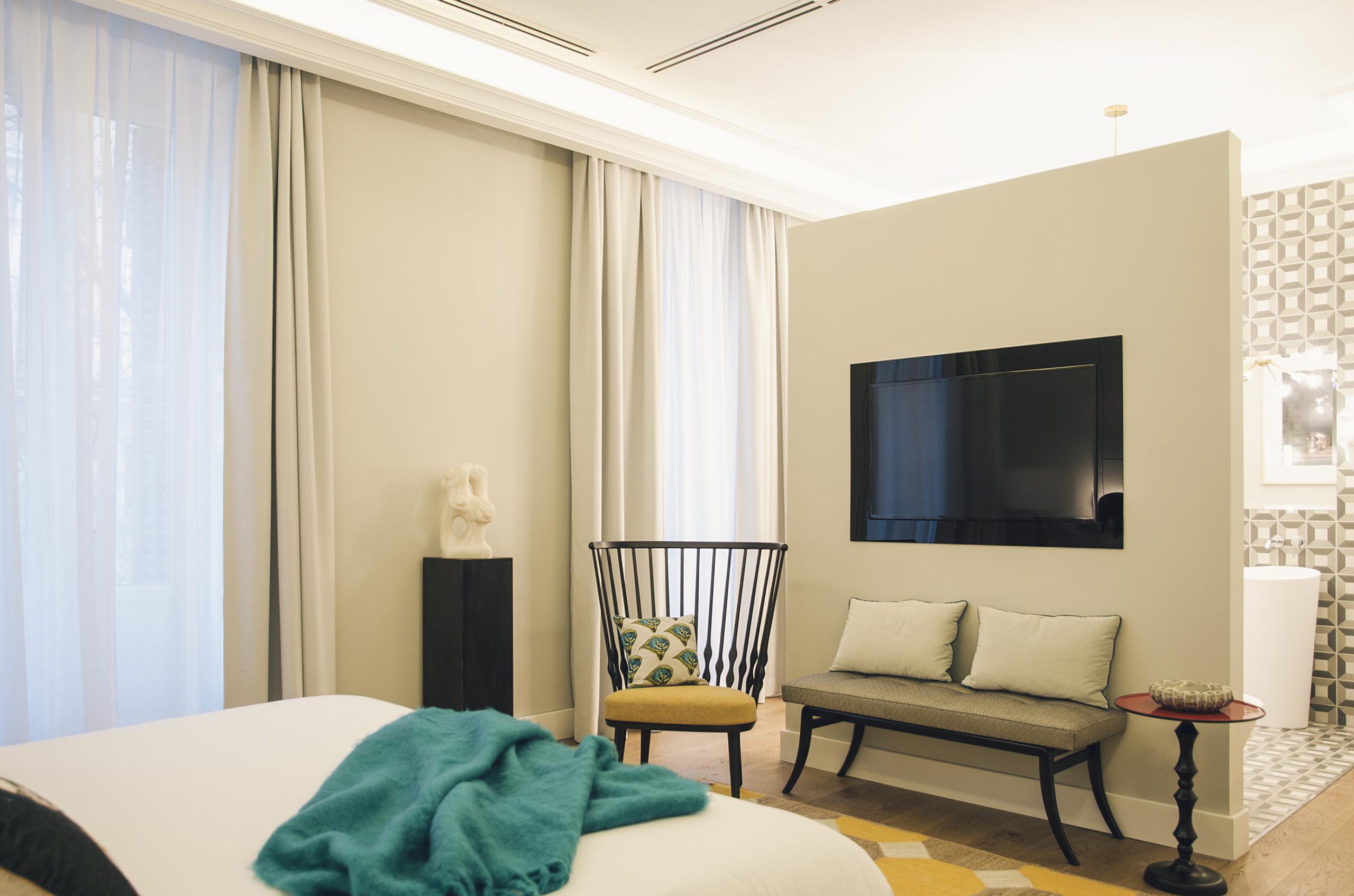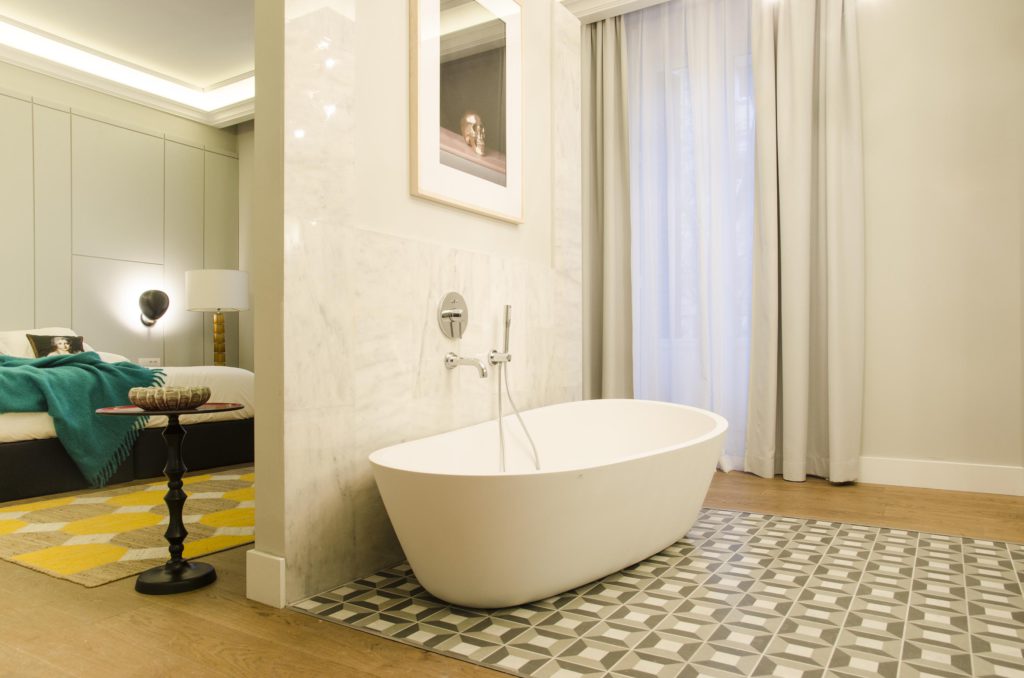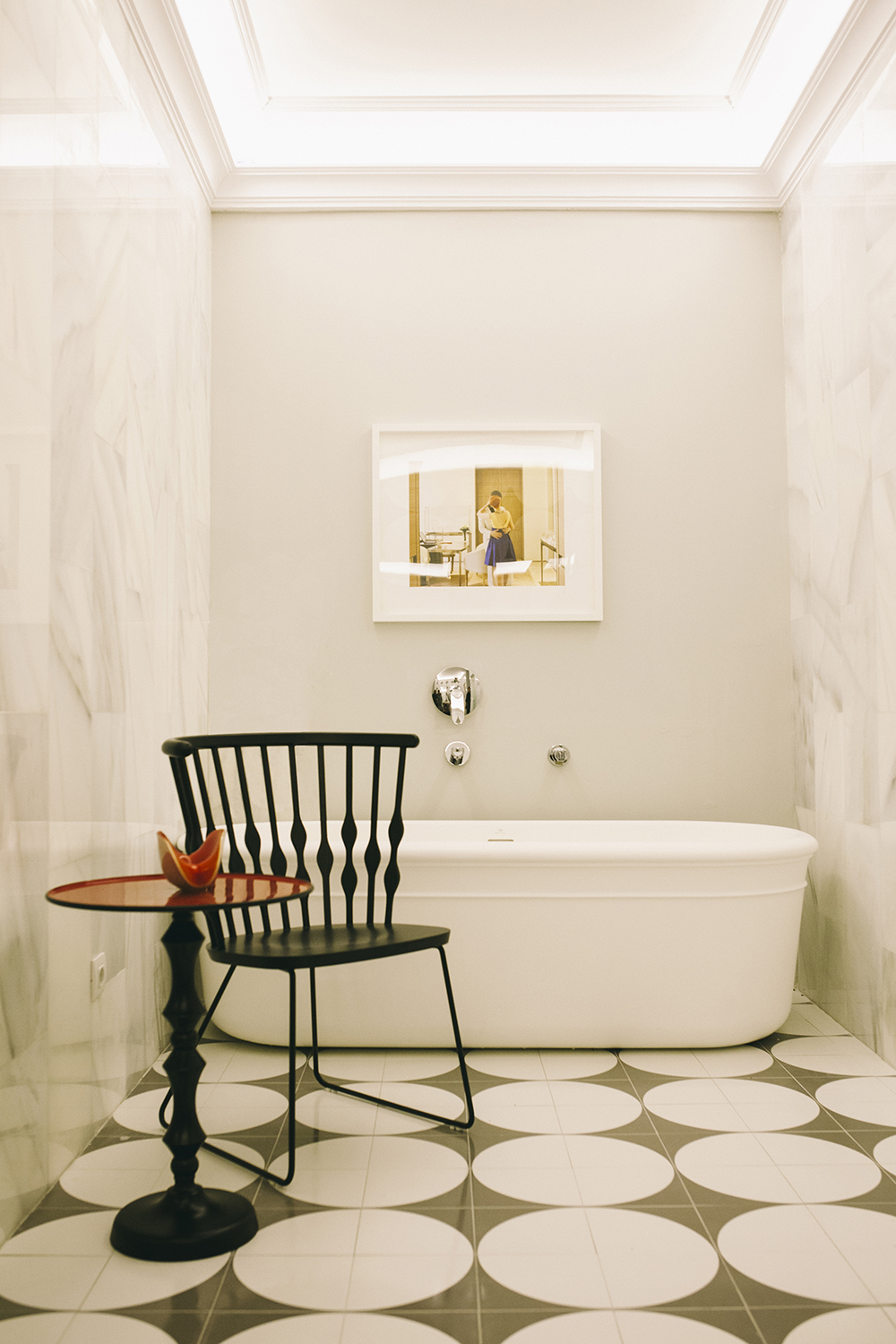 4. The chain was founded with the aim of supporting and spreading the word via the private initiative of contemporary art in its different creative forms. At present, One Shot Hotels is promoting the cultural sponsorship One Shot Projects. "Art, culture, beauty and creation form part of the day to day of every one of our hotels, but not like added elements, but rather ingrained in our own business identity and philosophy. One Shot Projects not only tries to be a project for presenting the most current creative processes, but also to be an initiative for shared reflection through talks and meetings with creators, pedagogical activities and participation in the artistic programme in whichever city we find ourselves in."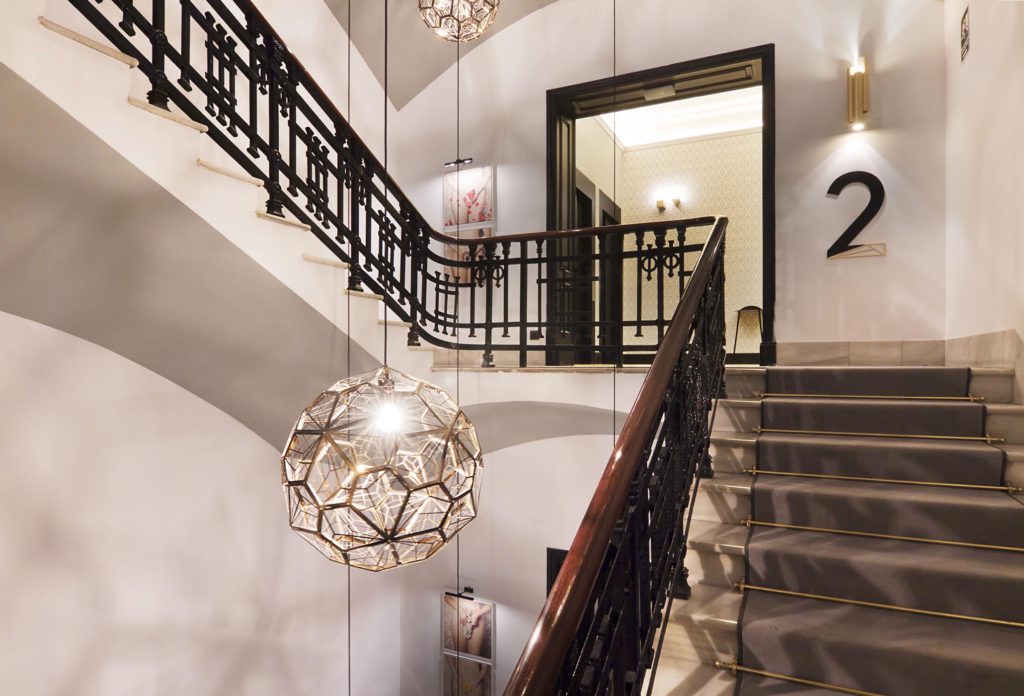 As I said, it's a unique and different chain.
The first hotel under the One Shot brand was opened in April 2013, One Shot Prado 23, and, in my opinion, it's among its successes, being well aware that there's always room for improvement, you've always got to be one step ahead, listening to the customer, offering what they want, giving them lots of care with every gesture and paying close attention to detail.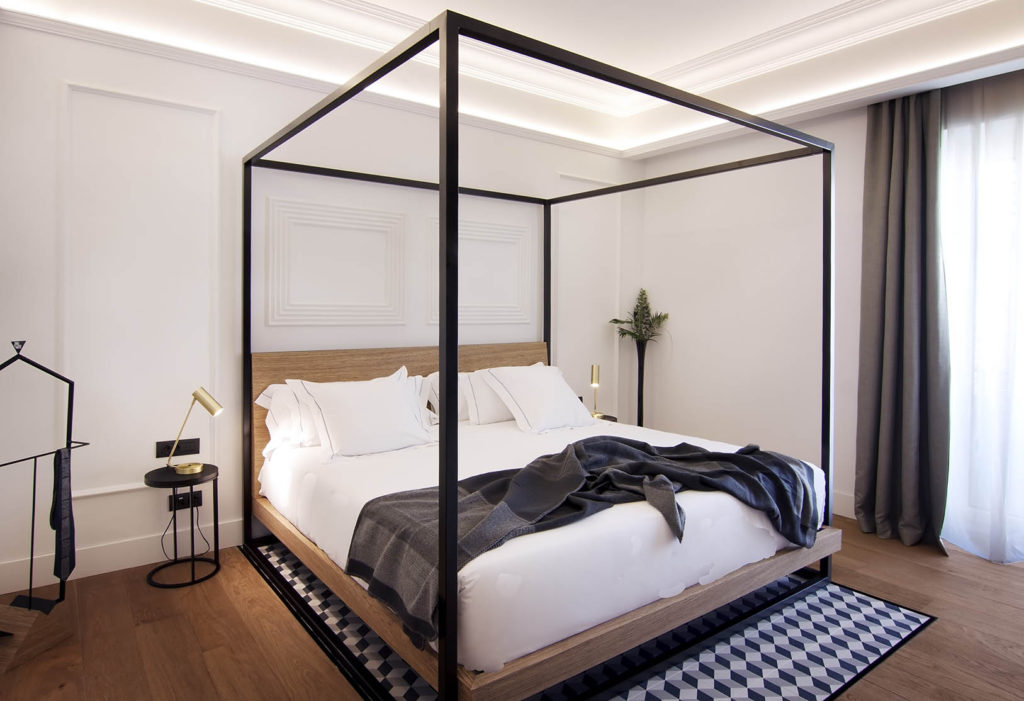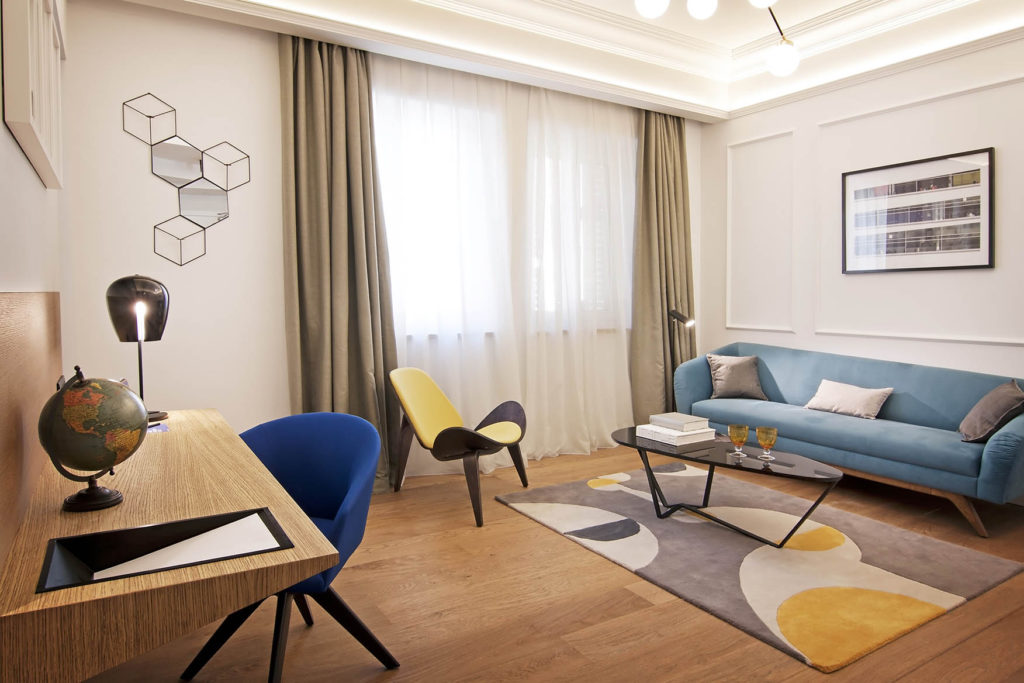 At present, One Shot Hotels have hotels in Madrid and Valencia. In the pipeline are Seville, Barcelona and London. Their core idea is to bring their philosophy and concept to all of these cities and adding Rome, New York and Berlin to it in the future.
"We don't want to lose that warmth which we consider to be fundamental in every gesture. Those who choose to have experienced the hotel from the client's perspective and every step they take are the same ones that those who laid down the first stones at the first hotel took. For this reason we won't lose the One Shot essence and who we really are, because there is a company culture and philosophy that is very ingrained despite how young we are. And that is something that we will ensure we maintain."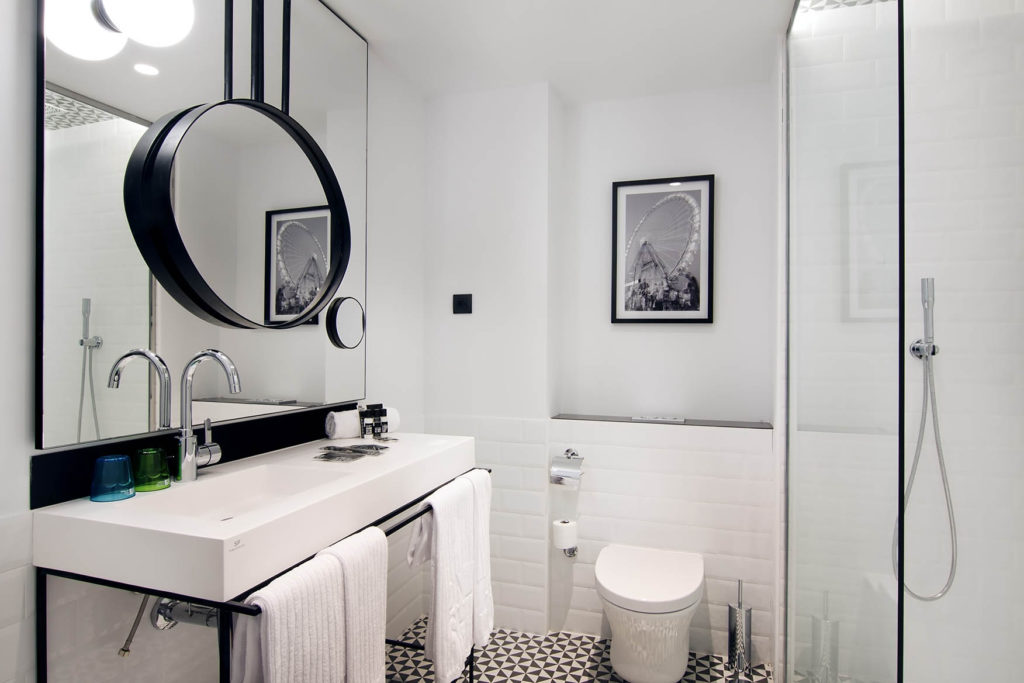 Dreams? International openings and the same good feedback from the customers. To keep improving and standing out in the market. To take into account that us customers have more and more knowledge, we demand more, and our option still has to be One Shot Hotels.
You will now understand why for me there's no winter without Madrid.