There are gestures that are part of the everyday, such as going out for natural flowers to beautify our homes or workspaces. Contemplating them, directly or indirectly, does us good, it is a kind gesture full of beauty.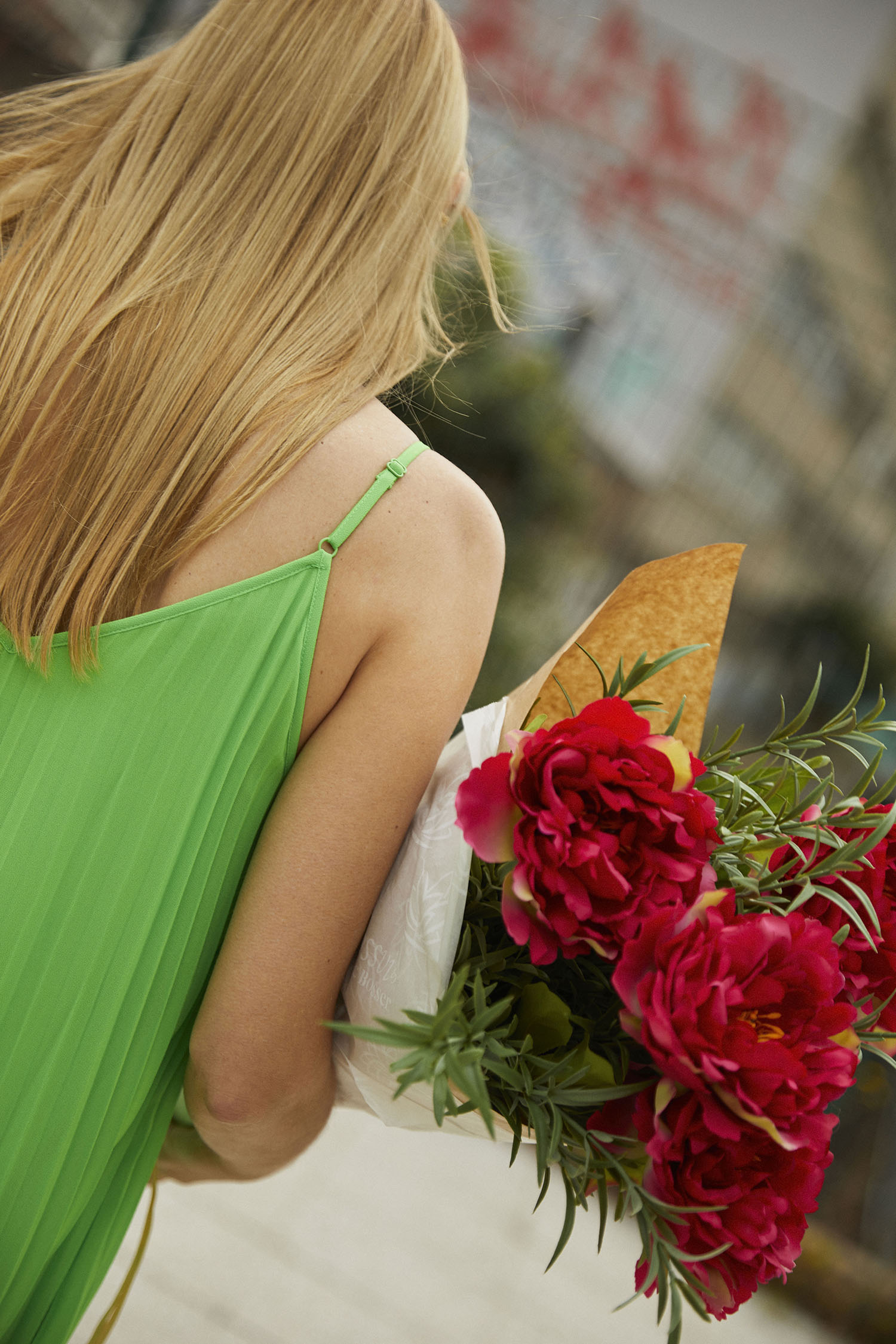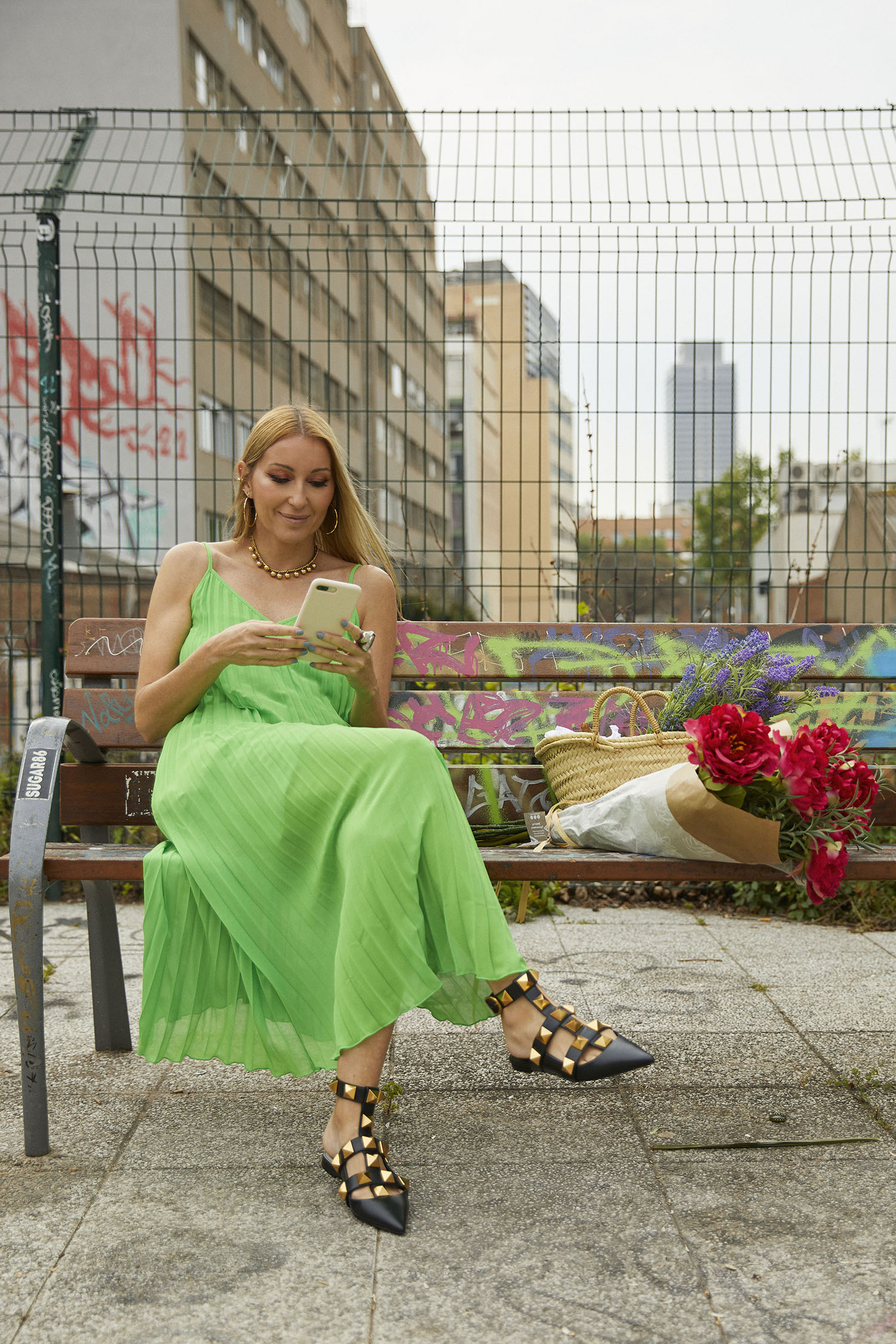 Today this gesture is picking up new allies: the artificial flower, which far from being excluded, is thought of as a quality alternative to combine with 'bouquets' of fresh flowers in the same environment.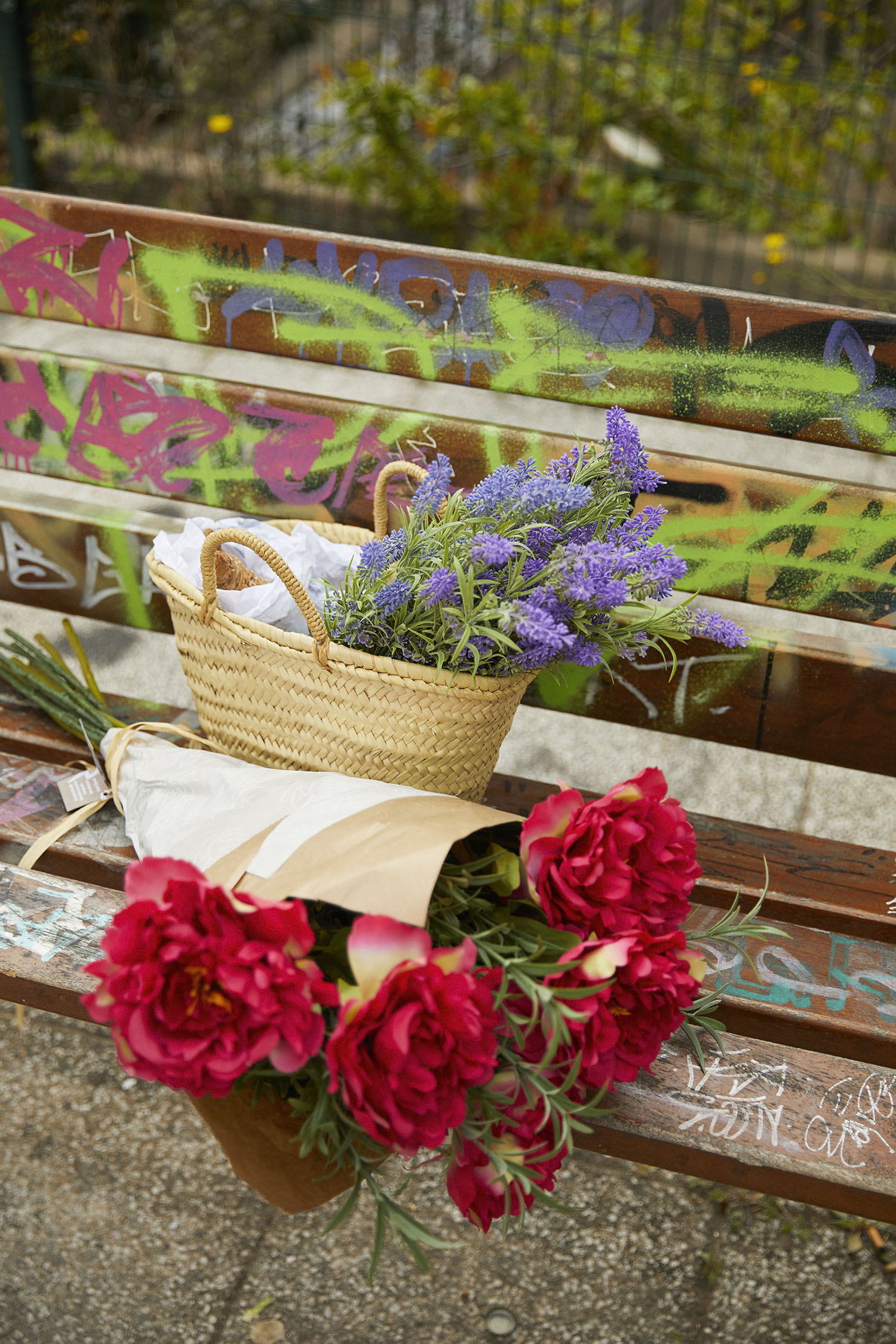 If we seek the balance between different decorative elements, we can achieve results that bring warmth and personality to our spaces.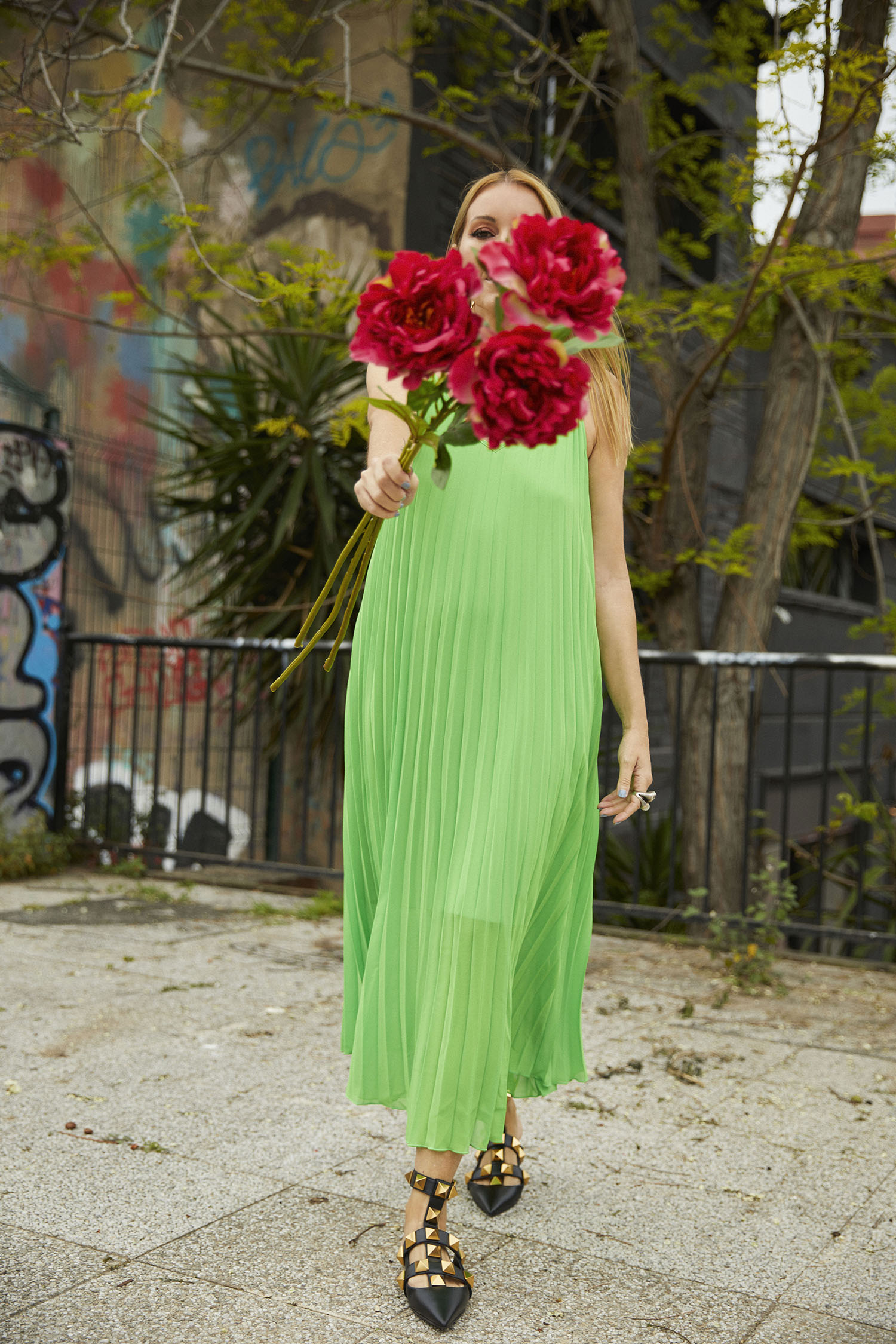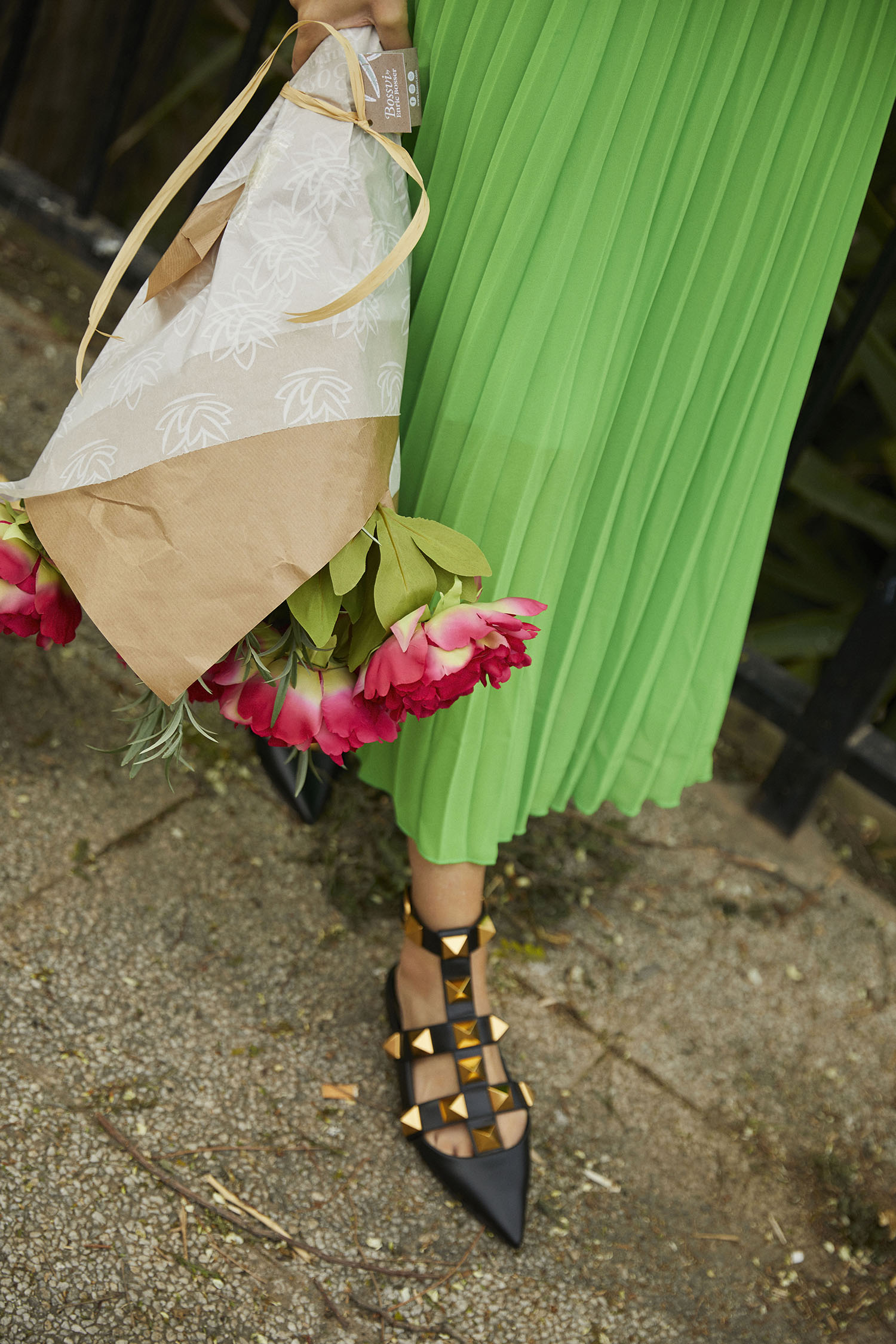 The deco world is surrendering to new alliances encouraging us to create plant decorations with artificial flowers and combine them with natural flowers and plants. Aesthetics and sustainability start thanks to BOSSVI's new paths.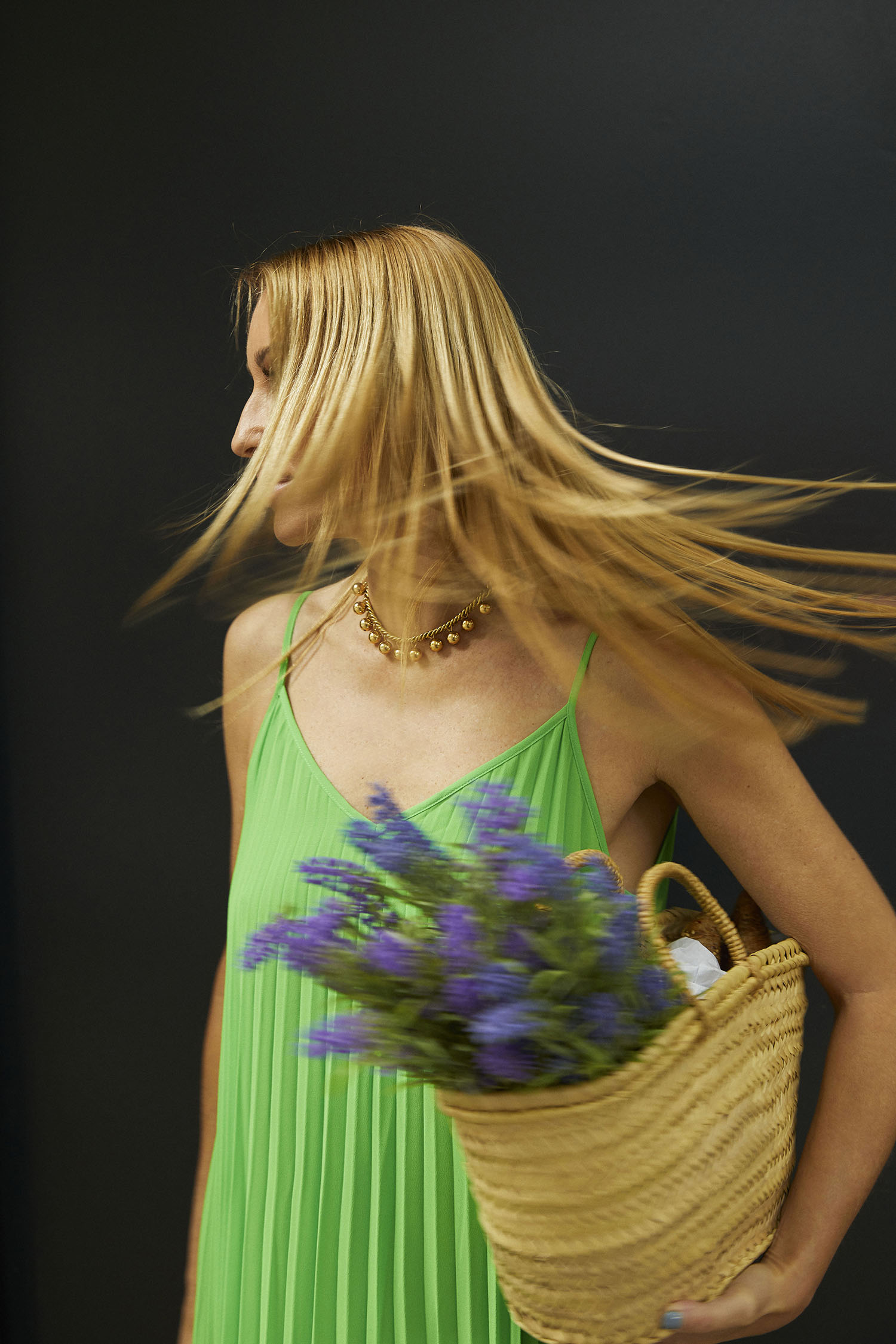 Photography: Patricia Bonet.
Production and styling: Mariona Planas.
Dress: Essentiel Antwerp SS 2021 for La Comercial. Available in store La Comercial Mujer, c/ Rec, 52 Barcelona. Info: 93 3193463. Shoes: Valentino SS 2021.
Make up: Núria Ribera.
Woodlights – manicure: Vanitas Espai.