The winning combo of the biker jacket, white cotton top and jeans this season are, once again, proving that it is timeless.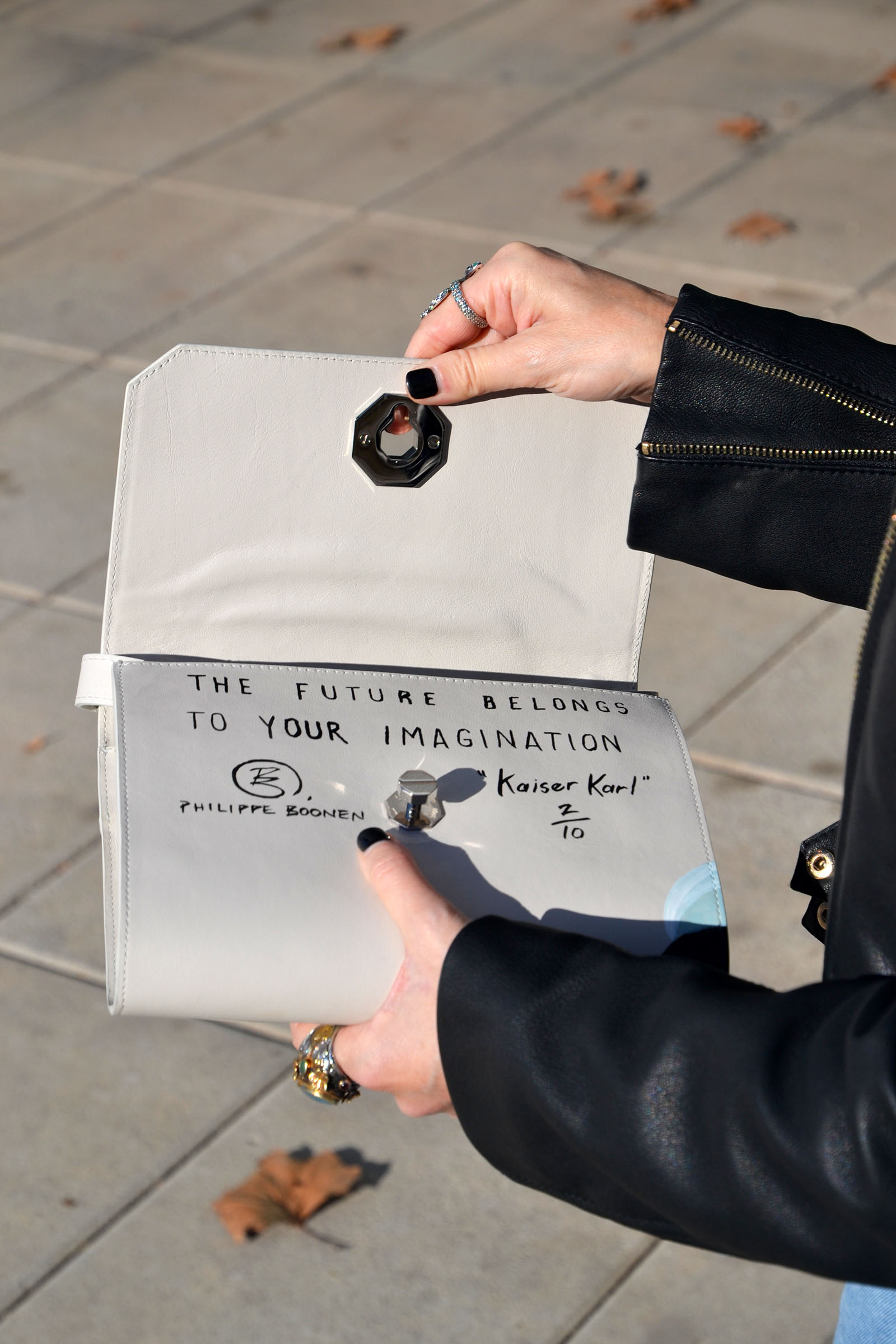 Biker jacket and jeans: Pinko New Collection. Info: 93 2157175. T-shirt: Zara. Shoes: Maison Valentino SS 2021. Mariona Kaiser Karl bag here by Anna Cortina.
Photography: Gorka González.
Hair: Vanitas Espai.