In recent years, sustainability has become the new territory that the luxury market has set out to take over. Countless brands have been changing their business approach in favour of a very much needed environmental ethic, and new brands, such as the jewellery brand Zany & Shy, have already been born with very clear sustainable guidelines: to combine ethics and aesthetics.
Sustainable pieces of jewellery for women with a conscience, this is the jewellery brand Zany&Shy's starting point. "We believe that everything is connected and that we can live holistically and consciously in our environment…" With this premise in mind, they create jewellery by request in Europe with traceable materials of ethical origin, as well as diamonds and precious stones grown in the laboratory: for weeks the coal is subjected to conditions of temperature and pressure equivalent to those that can be found at a depth of 100 kilometres. At the end of the process, the resulting gems taken from the laboratory have the same physical and chemical characteristics as diamonds and natural gemstones that are extracted from any mine. They have the same DNA.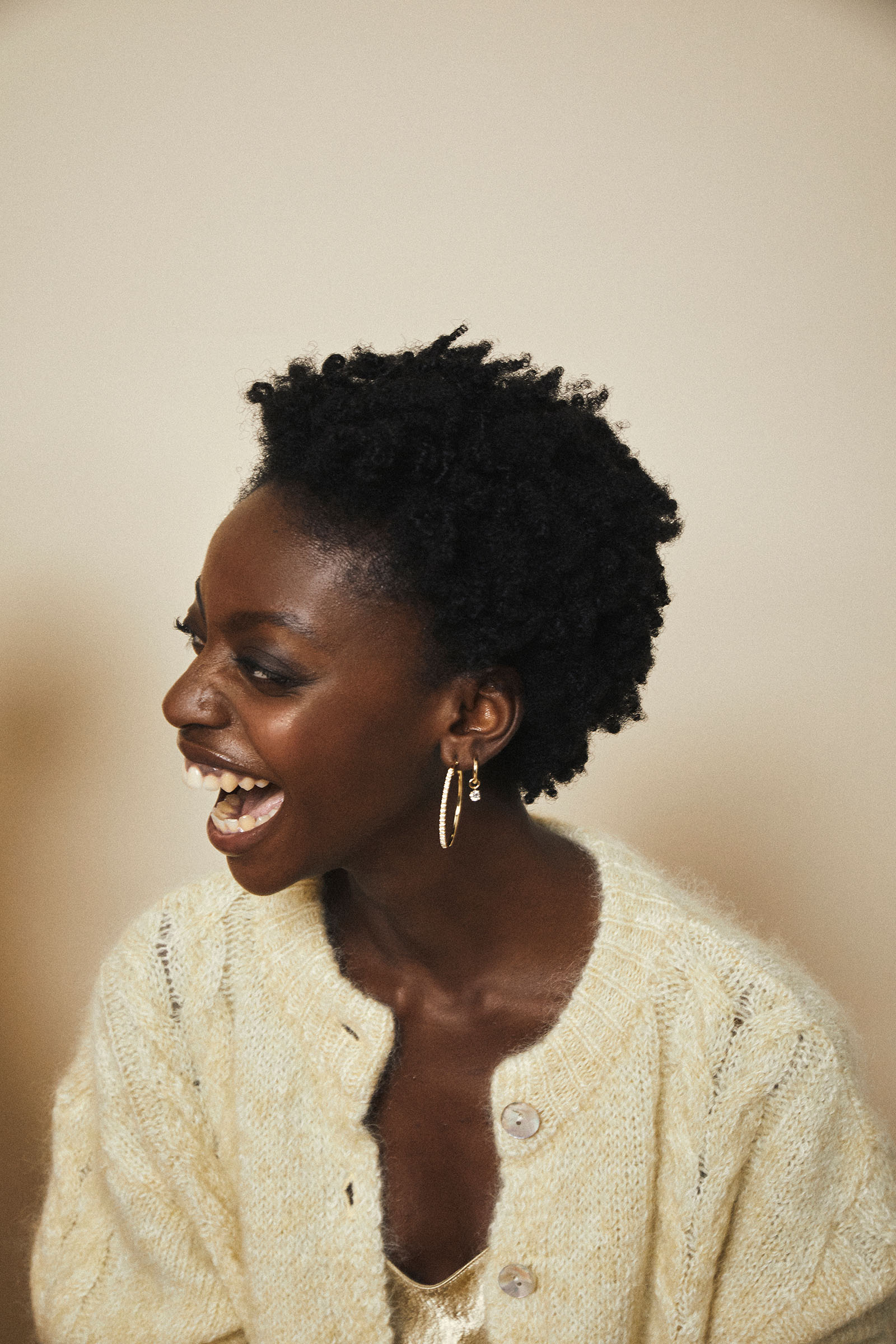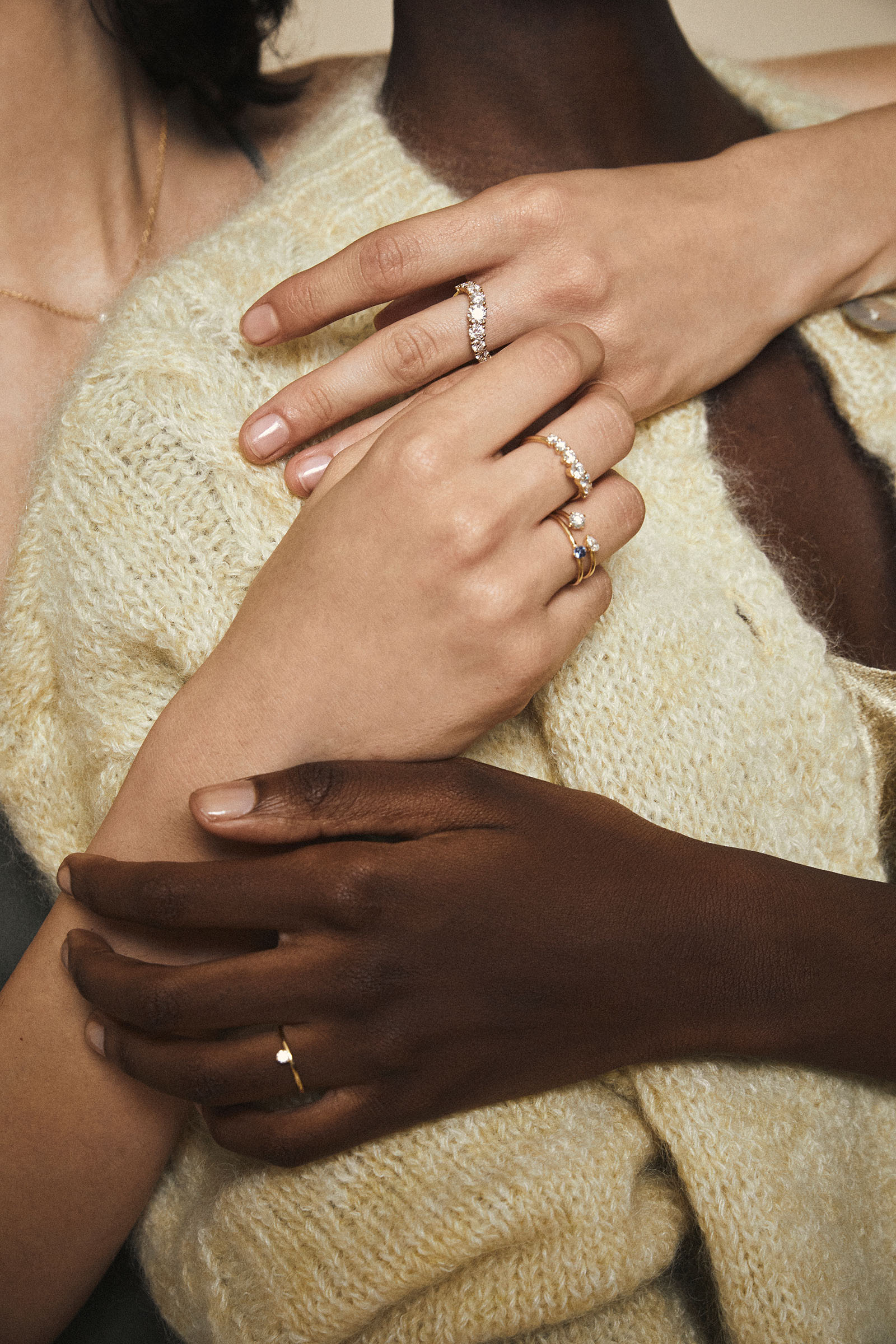 With the production of diamonds and precious stones in the laboratory, Zany&Shy are committed to sustainability and respect for human rights and fair working conditions working with MADESTONES, one of the most important and reliable diamond producers in Europe, specialising in diamonds created in a laboratory with hydraulic energy and, therefore, 100% renewable.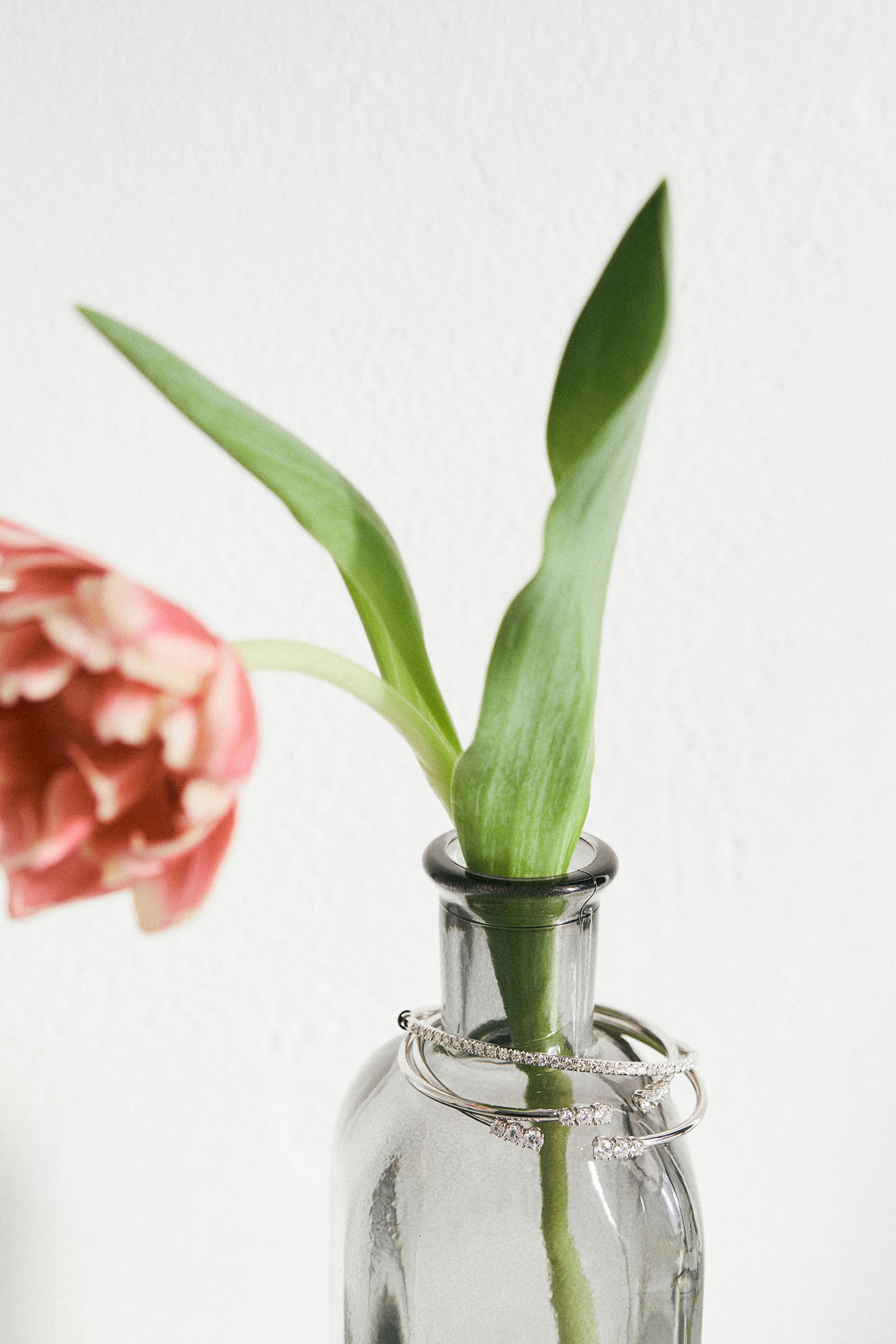 Creating a jewellery line with traceable diamonds and gemstones ("We know where each diamond comes from and the path it has followed to get here, ensuring we support fair and ethical suppliers and manufacturers"); conflict-free diamonds ("High-quality laboratory diamonds and gemstones have got the same DNA as natural diamonds, and their impact is positive on both people and the planet") and environmental responsibility ("We focus on quality over quantity. Each piece is made to order in Italy in an artisanal way so as not to waste any unnecessary space or energy"), is so important.
"These ethical and traceable methods help us to fulfil our commitment to design, manufacture and always live consciously." The green brand manufactures in Italy and designs in Spain with the planet in mind.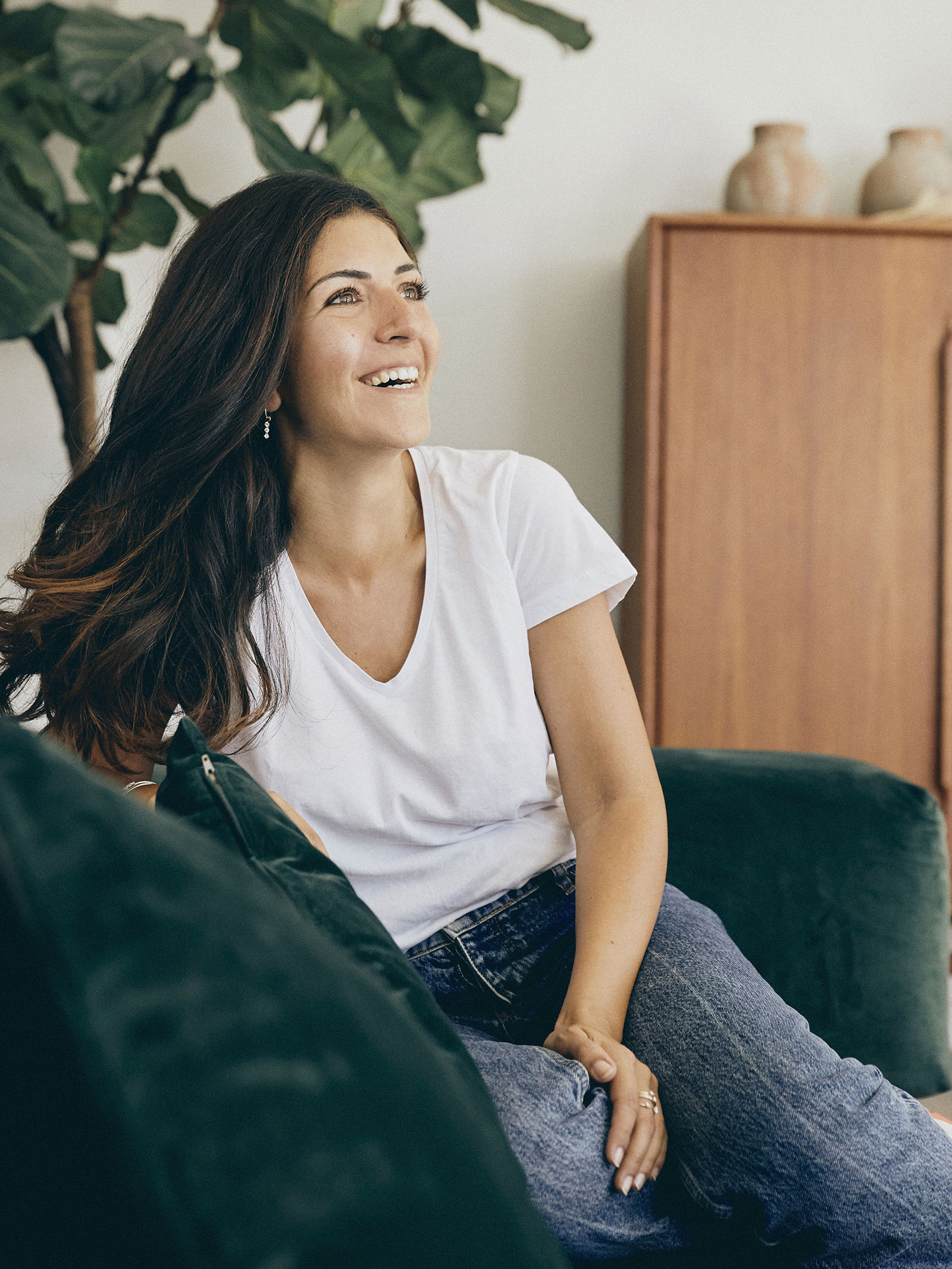 Hanan Moser, the Founder of Zany&Shy, is presenting a completely handmade collection of earrings, necklaces, bracelets, and rings that perfectly combine science with nature, ethics with aesthetics; pieces of jewellery that are good at surviving the passage of time thus becoming small symbols of emotions, moments, and relationships.
A collection that is handmade in Italy by master craftsmen who have spent decades working in the trade, using sustainable diamonds of the highest quality that have been cultivated in the laboratory, and recycled solid 18k gold. A collection of jewellery that also serves as a counterpoint to a 'casual' style so that we can experience it and enjoy it daily. Zany&Shy was founded to encourage women to beautify themselves every day.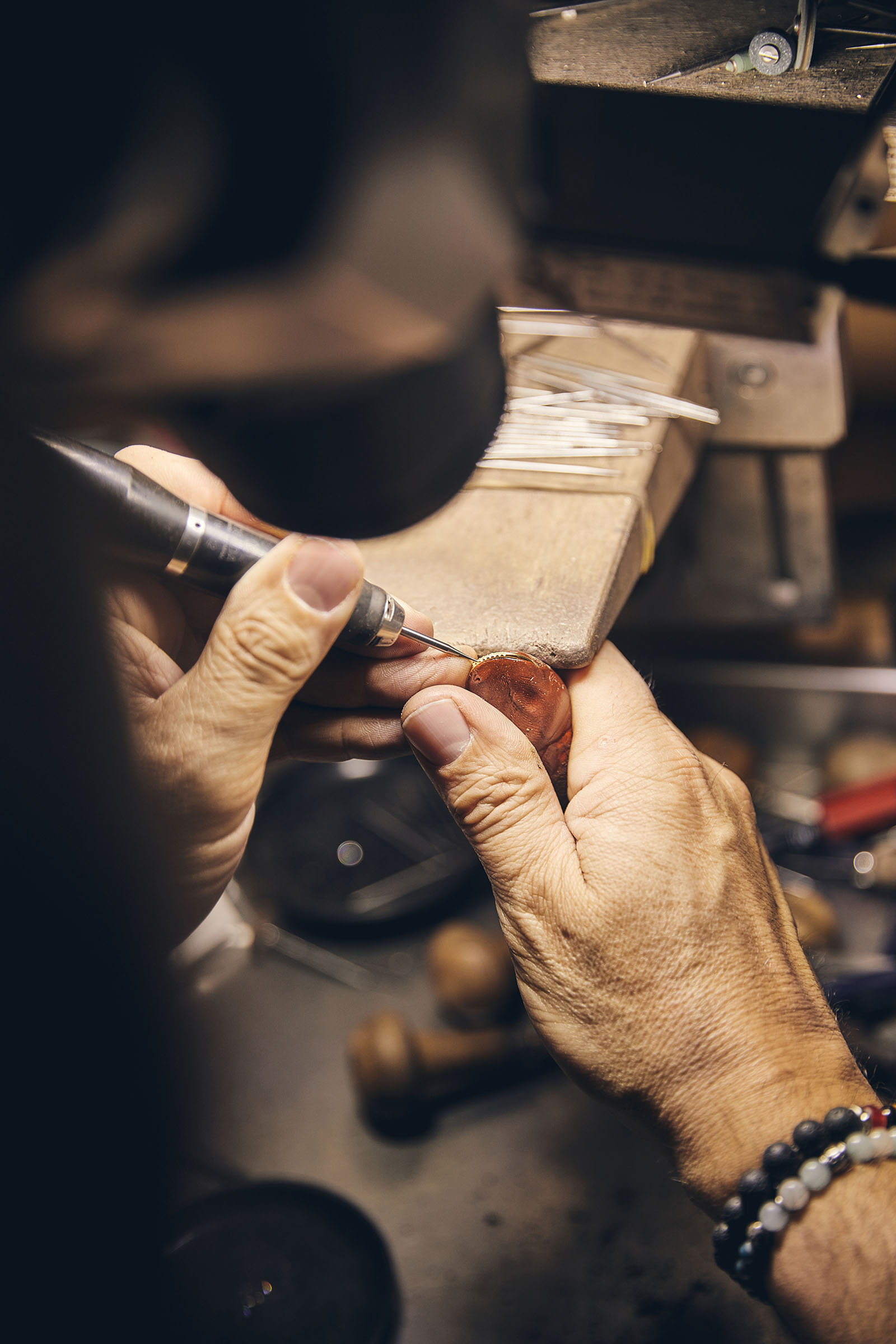 "A woman is very powerful when she delves into her authentic self. Trust is what makes the difference; jewellery is just another accessory, a reminder of what's inside you. We create collections… You are WORTHY. You are BEAUTIFUL. You are STRONG".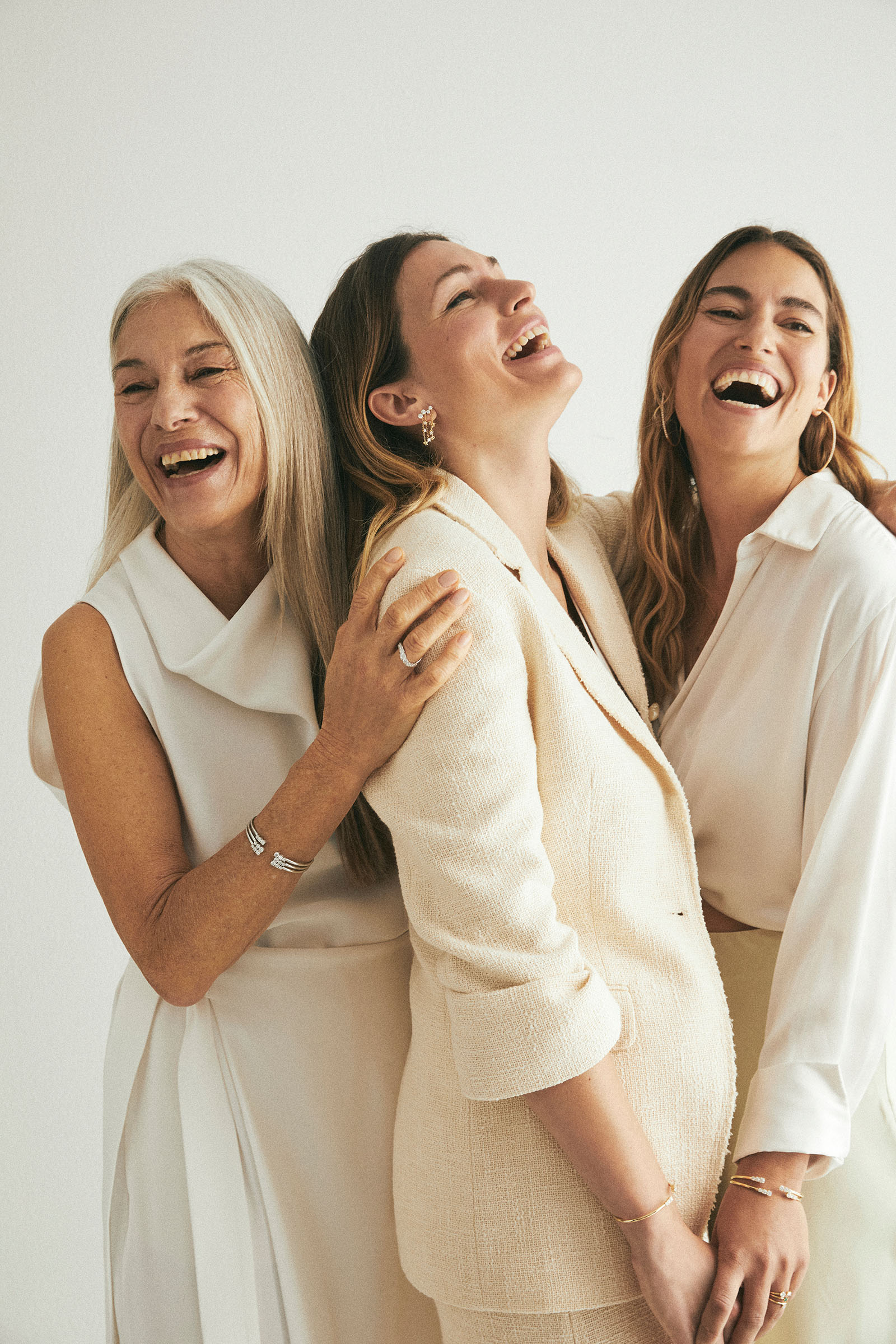 "I founded Zany&Shy so that women can enjoy their beauty on a daily basis. As women, we wait for the perfect time to treat ourselves or the right occasion to wear jewellery. I want women to say "yes" every day. Put on the diamond necklace you love so much, treat yourself to wearing the ring you deserve, choose the accessories that go with your mood."
"We deserve to highlight our beauty, value ourselves, wear jewellery that makes us feel good about ourselves and that reflects our personality. It's about having trust in the power that lies within us…"