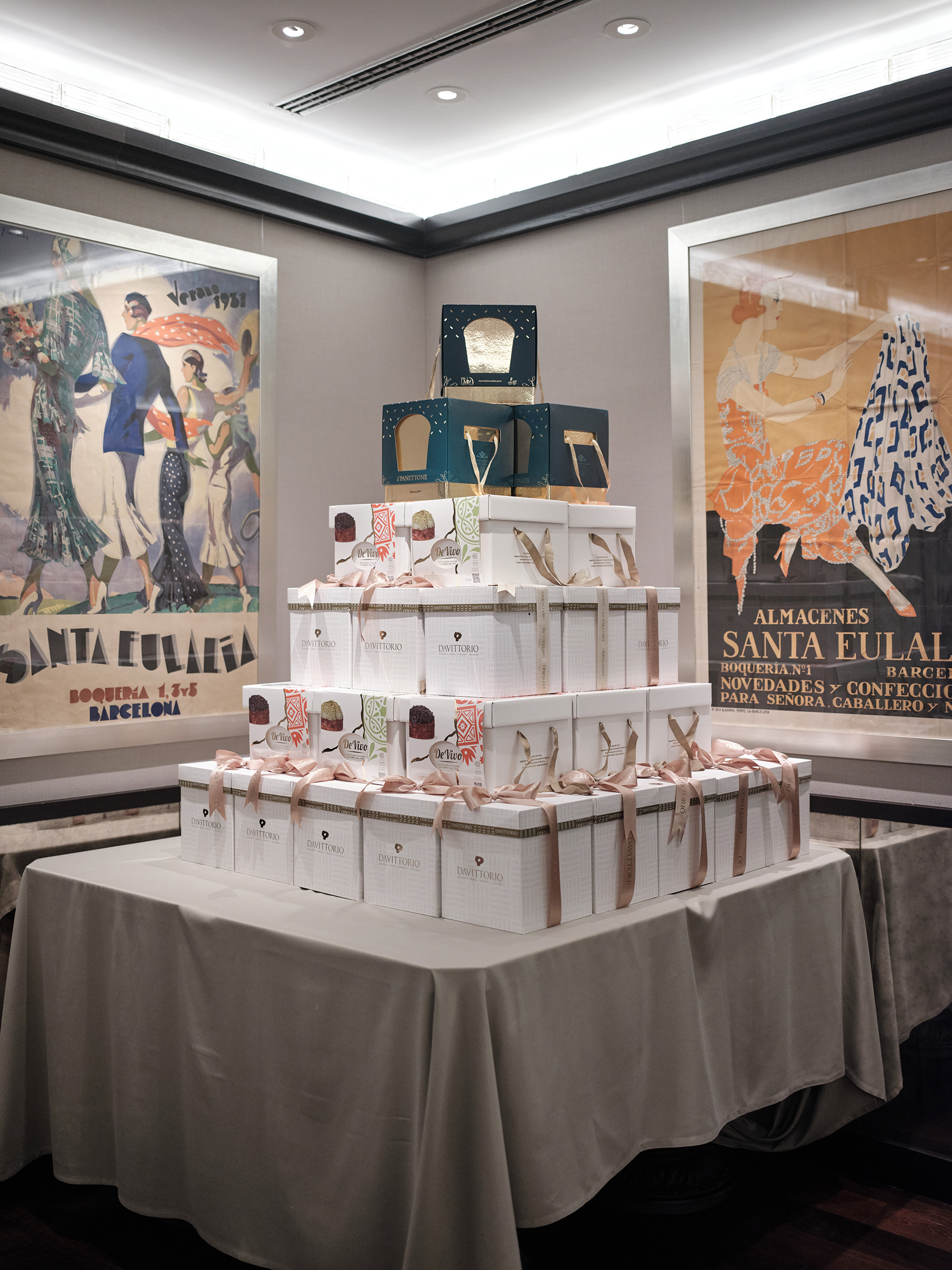 Santa Eulalia means tradition and avant-garde, and in that line of preserving tradition, handcraftsmanship, symbolism and values that count, year after year, Christmas after Christmas, Santa Eulalia are welcoming the festivities celebrating in their bistro a delicious tasting of the best Italian panettones surrounded by friends and customers.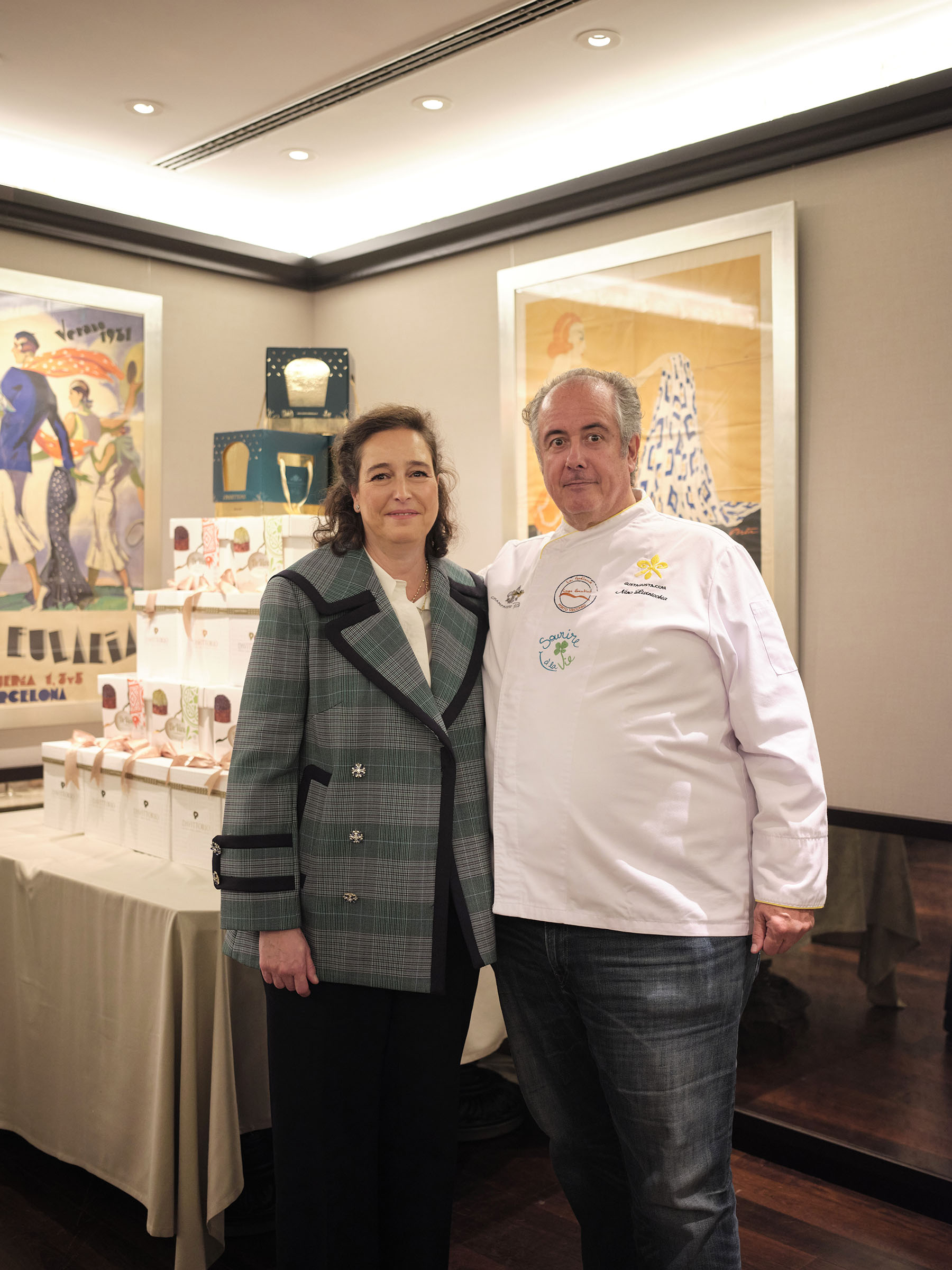 Last Wednesday, 30th November, we kicked off Christmas 2022 by enjoying a lively afternoon with live music, sweets, prosecco, and a variety of Da Vittorio panettones. Among my favorites, the pistachio panettone with a soft dough enriched with a delicate Sicilian pistachio cream, tasty dark chocolate flakes, flavoured with a vanilla infusion and topped with white chocolate, pistachio paste and pistachio beans. And the classic Da Vittorio chocolate panettone, with fine cocoa in the dough and filled with sweet and soft chocolate chips.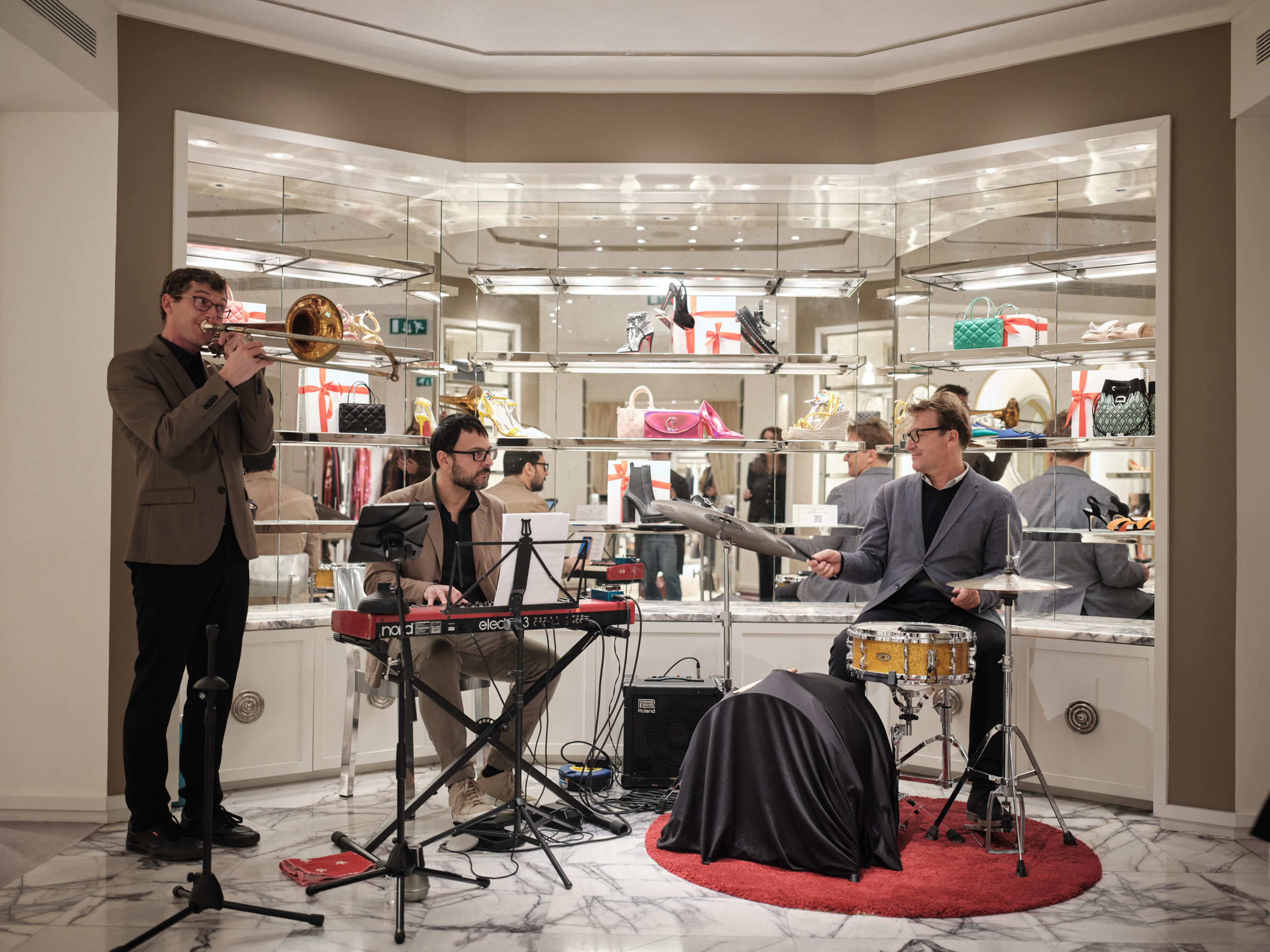 I applaud the idea of preserving these moments, they are a beautiful testimony to the respect and affection forged over generations between the Santa Eulalia family and their customers and friends.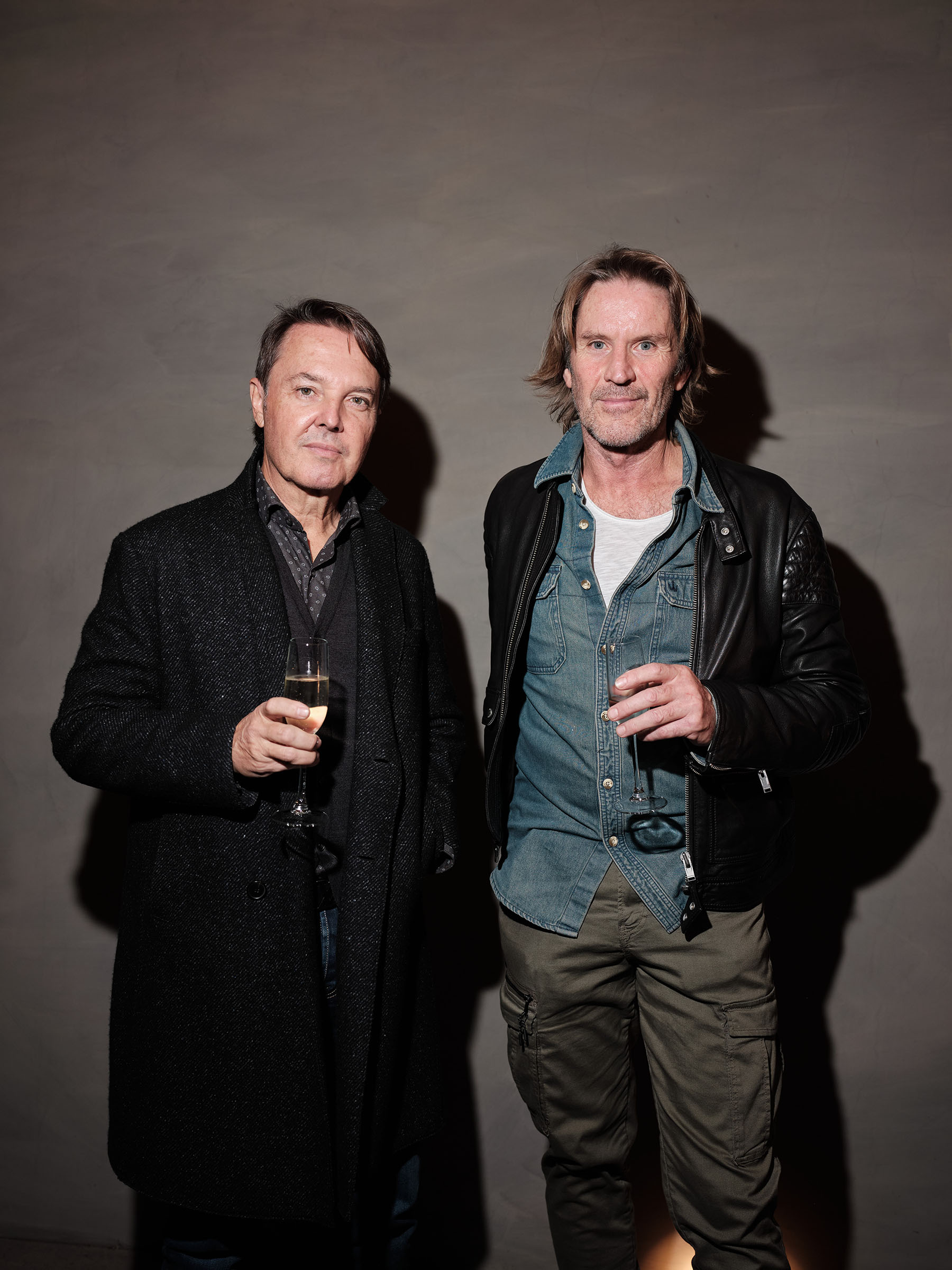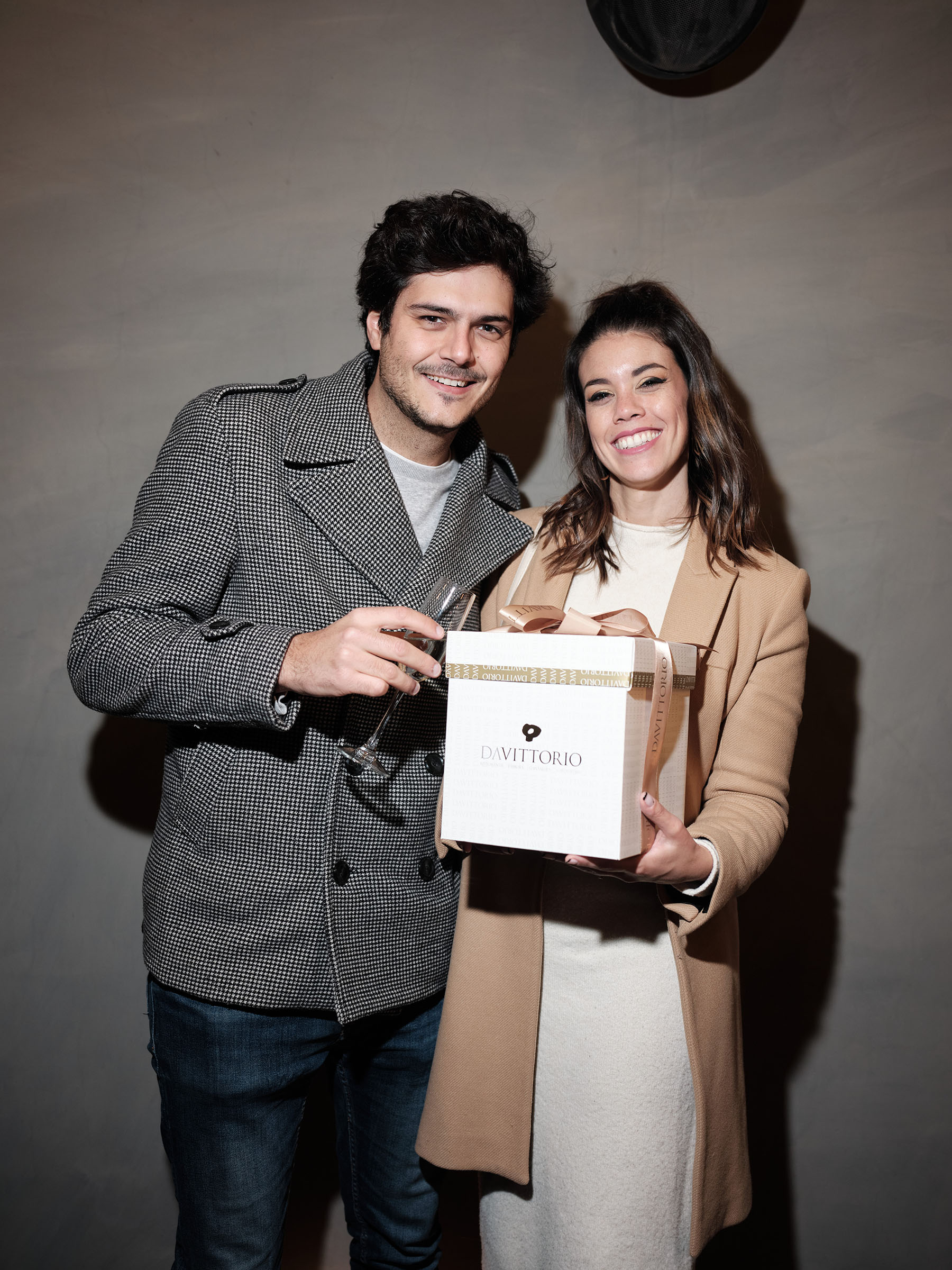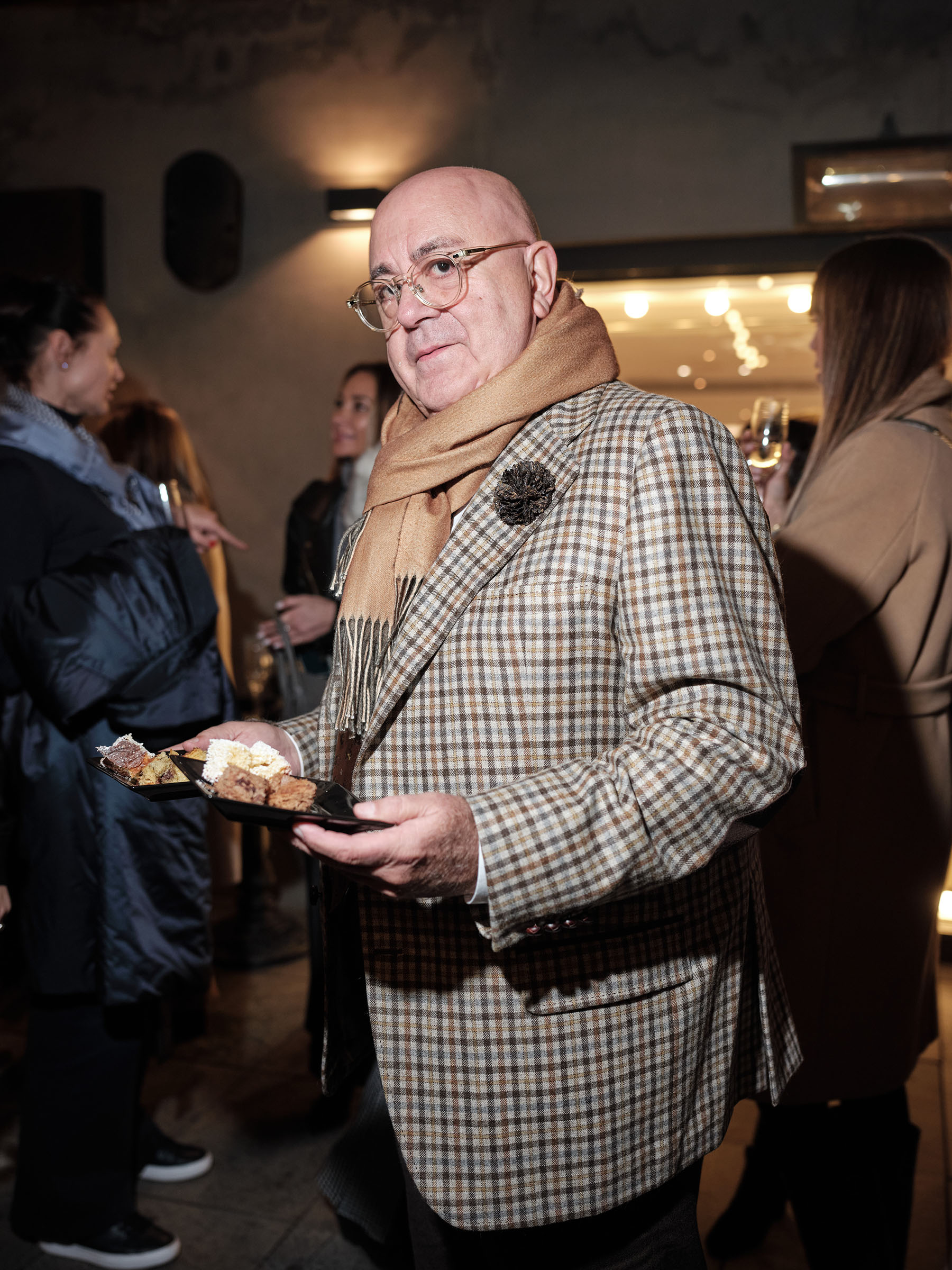 Hello, Christmas 2022. We welcome you with an open mind ceasing to be just like us to also be a little like the others.