It is almost time to celebrate (there are still a few days left): Bossvi is moving its floral workshop from 172 Paris street to 78 Londres street, just around a 150-metre distance from one space to the other.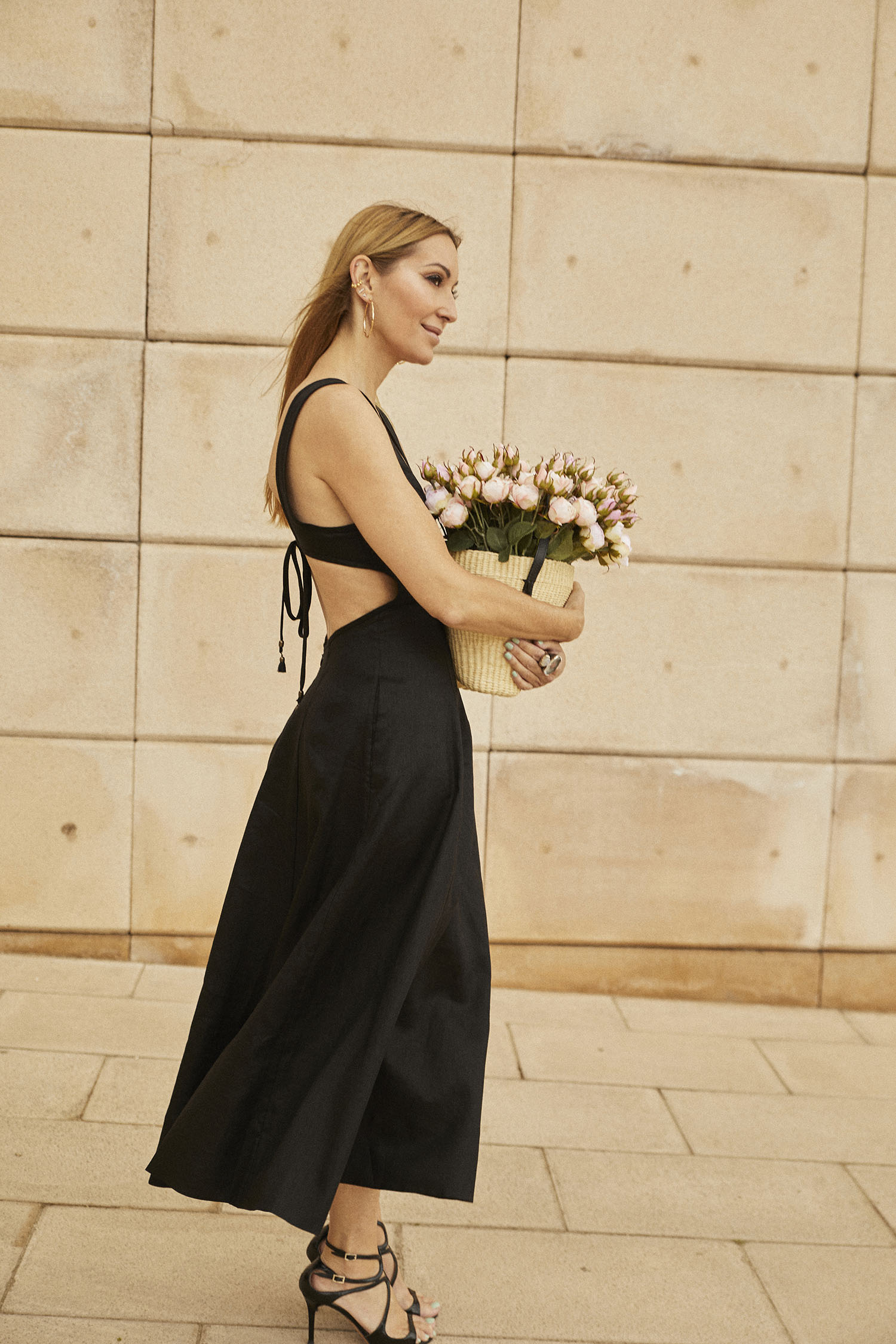 With this latest venue 3 floral workshops have been added to the floral workshops for which Bossvi, artisans of flowers and artificial plants, have had since their opening in 1999, all located in the heart of Barcelona's Ensanche district. Its purpose? To improve the space, exposure and luminosity.
The new floral workshop, located at 78 London street, will have a space of more than 400 square metres, large windows, lots of luminosity and a wide variety of plants, bouquets and artificial flower such as daffodils, hyacinths, hydrangeas, peonies, mini rosebushes, etc., becoming an impressive cash & carry to get lost in.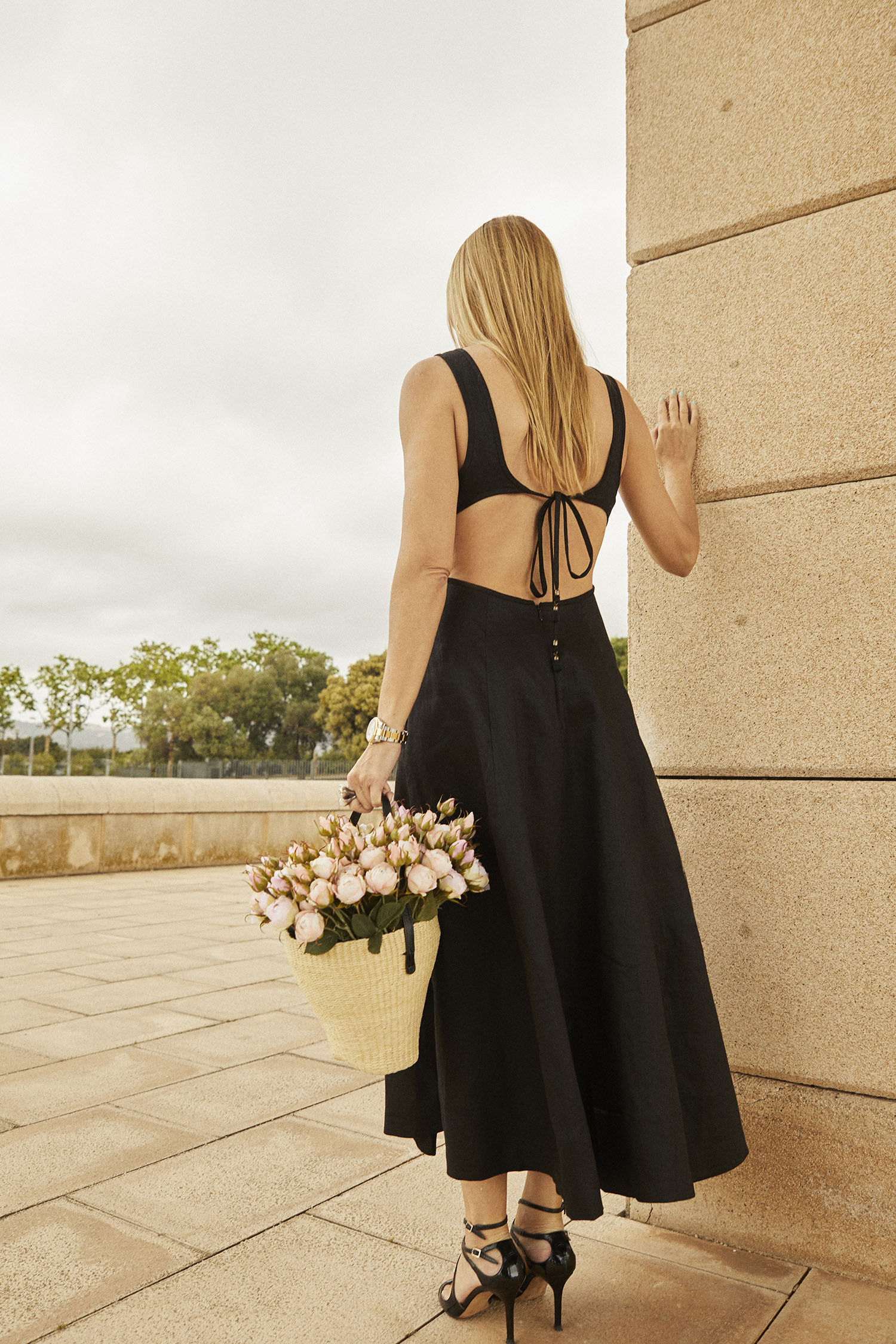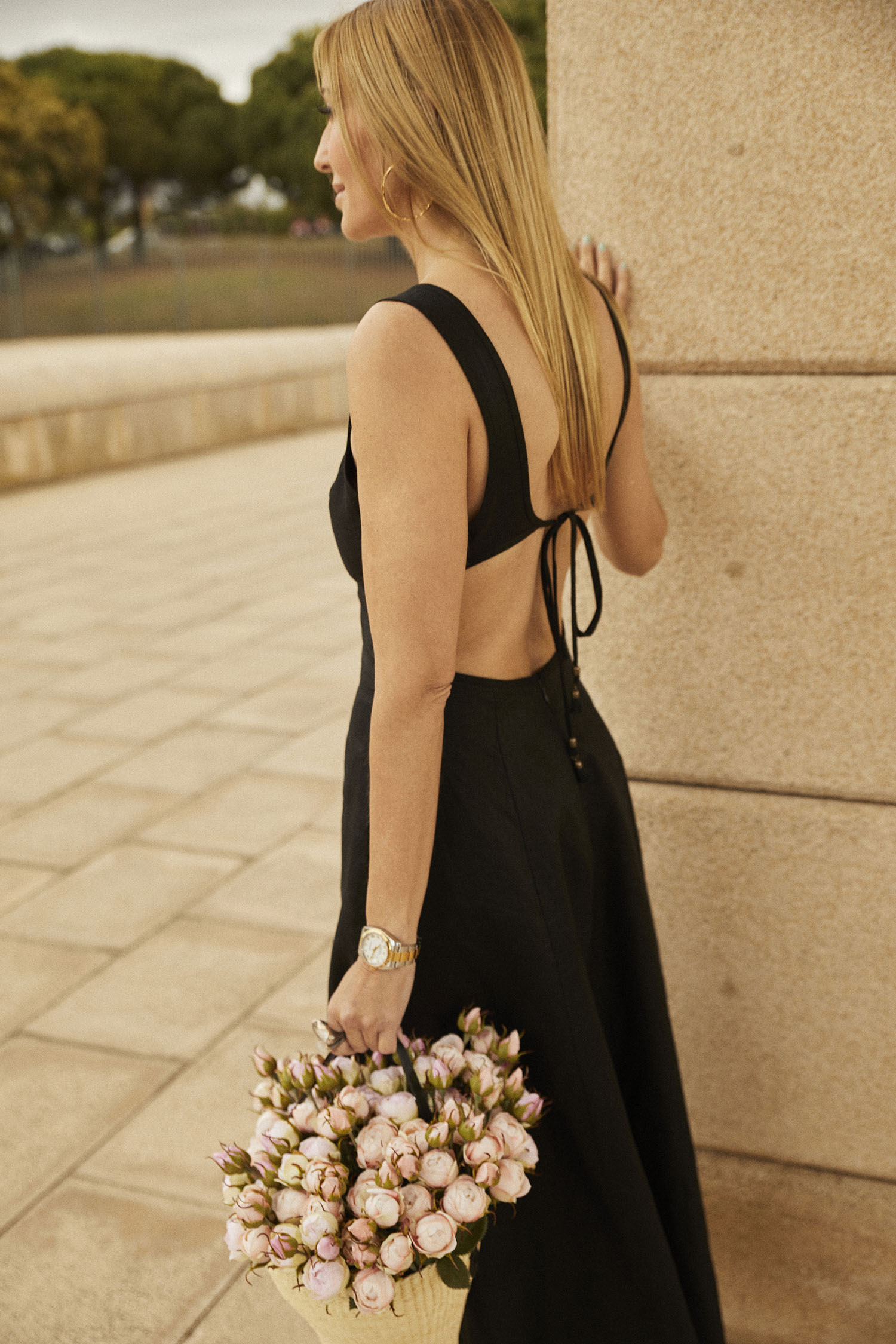 "We want Bossvi to be the meeting point for anyone who wants to find all kinds of quality artificial flower bouquets to create their own floral compositions."
The floral workshop will always be operational for arrangements, custom compositions, tailor-made, etc., which will be added to their usual services: help to customise and beautify diverse spaces such as hotels, restaurants, bars, office, boutiques, houses, interior gardens, exteriors, etc.
Aesthetics and sustainability broaden horizons thanks to Bossvi.
Photography: Patricia Bonet.
Prodution and styling: Mariona Planas.
Dress: Zimmermann SS 2021 for Santa Eulalia. Bucket: Sensi Studio. Sandals: Jimmy Choo.
Makeup: Núria Ribera.
Woodlights – manicure – pedicure: Vanitas Espai.