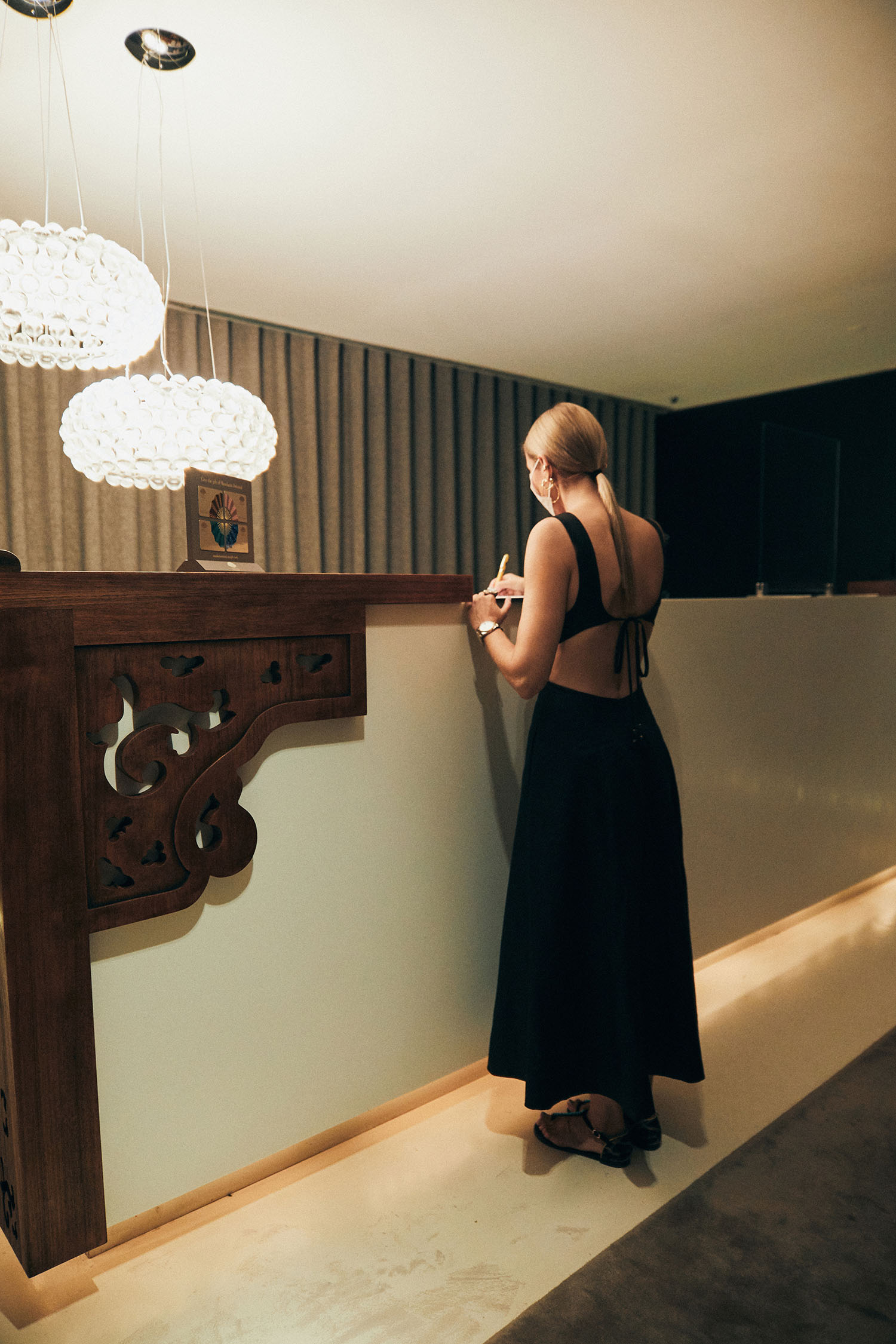 Welcoming autumn with healthy hair has become more appealing than ever thanks to the reopening of the exclusive Hair Spa by Miriam Quevedo at the Hotel Mandarin Oriental Barcelona, which is reopening its doors to guests and the public after a year of the pandemic.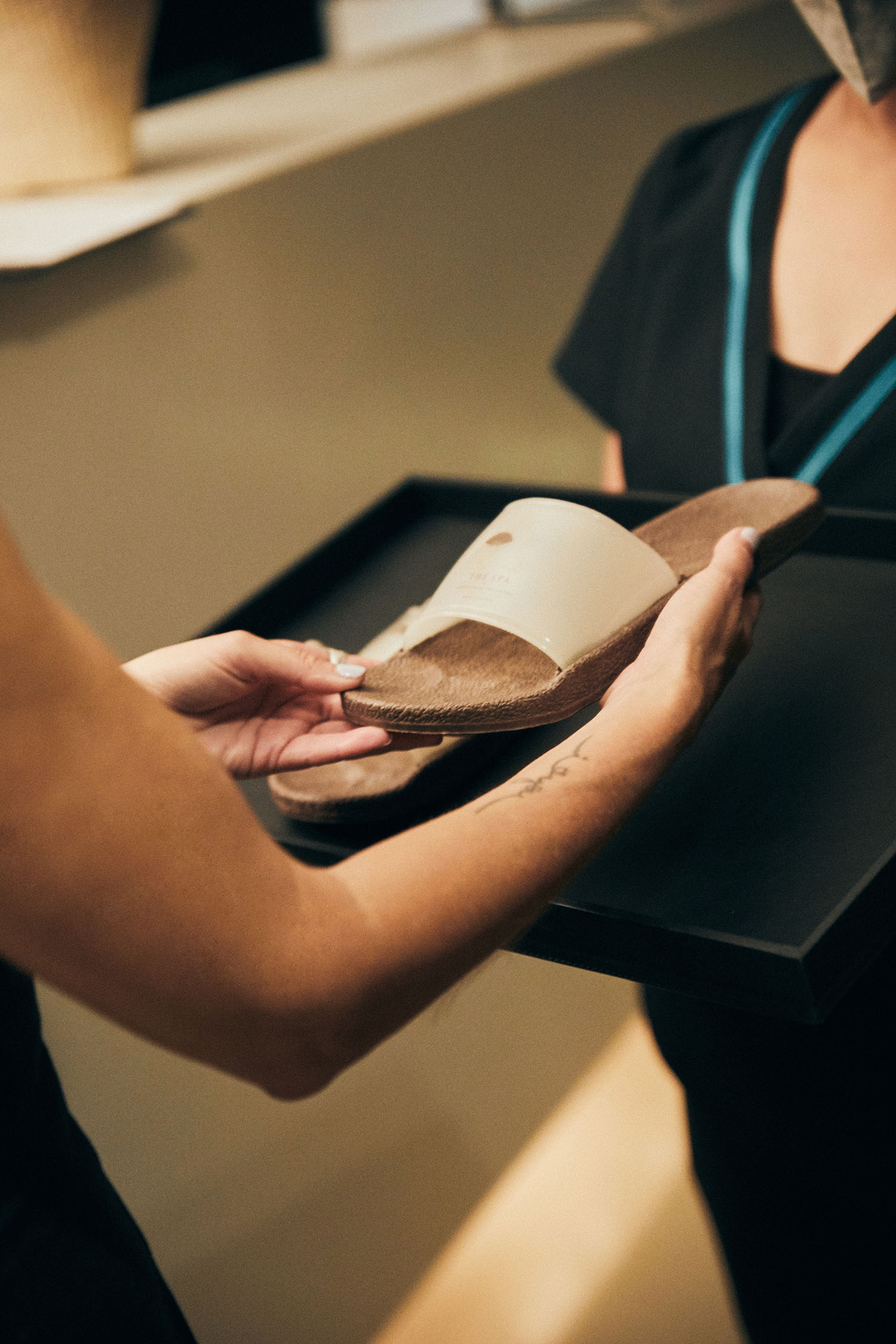 Mandarin Oriental was one of the first luxury chains in the world to introduce the option of a Spa for its clients with its own know-how that combined ancestral and modern techniques. Wellness has always been part of its DNA, so in Spring 2019 it expanded its exclusive offering incorporating the first, and only, Hair Spa in the world in Barcelona, thanks to the visionary Miriam Quevedo who devised the concept.
Excellence, quality, innovation, sustainability, and clean beauty alongside impeccable service, were and continue to be the values that have united them. The goal? To provide holistic, authentic, and genuine experiences that beautify your customers inside and out.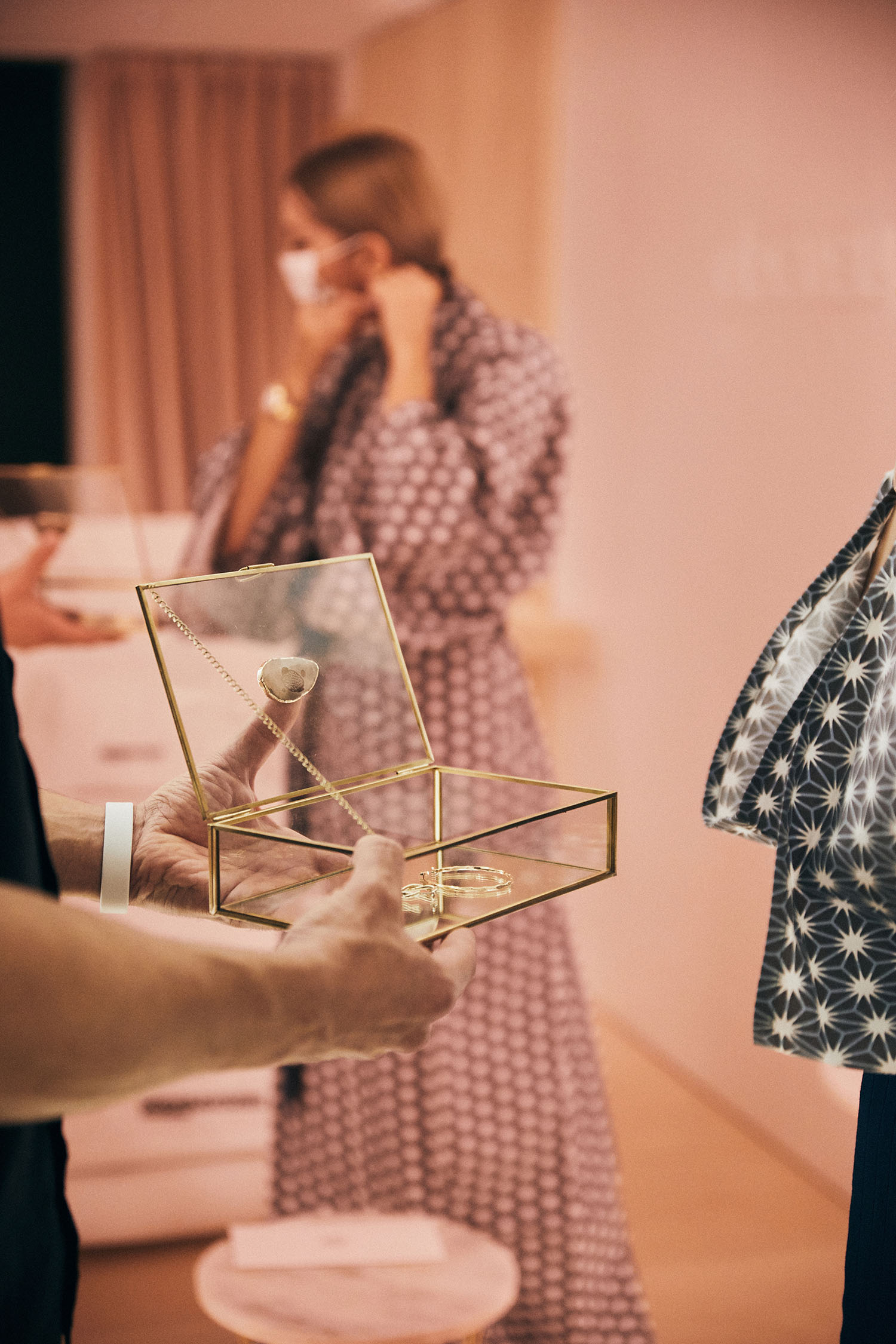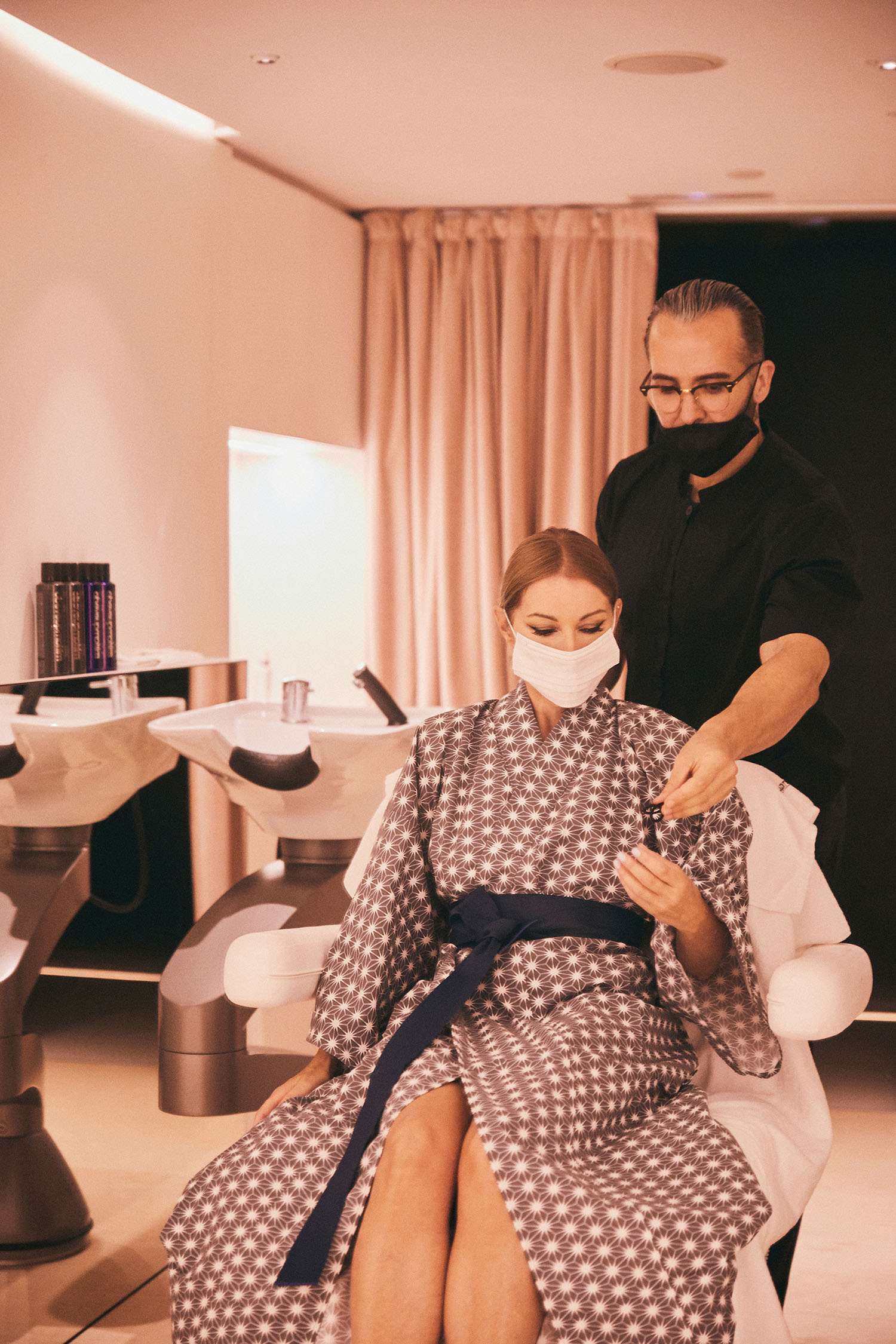 "Pioneering and visionary, Miriam Quevedo understands that hair's beauty depends on the health of the scalp and that the latter is still an extension of our skin. For this reason, years ago she founded the Hair Skinification movement, an innovative concept of global anti-ageing care that consists of transferring all the methodologies, key precious ingredients, and most advanced technologies from Skincare to Haircare to achieve unparalleled results. In this way, she realised that there are spas to take care of the skin, but not specifically the hair, and so she created her Hair Spa."
It's simple: the same factors that affect the ageing of our skin, affect our hair and scalp; our hair also ages.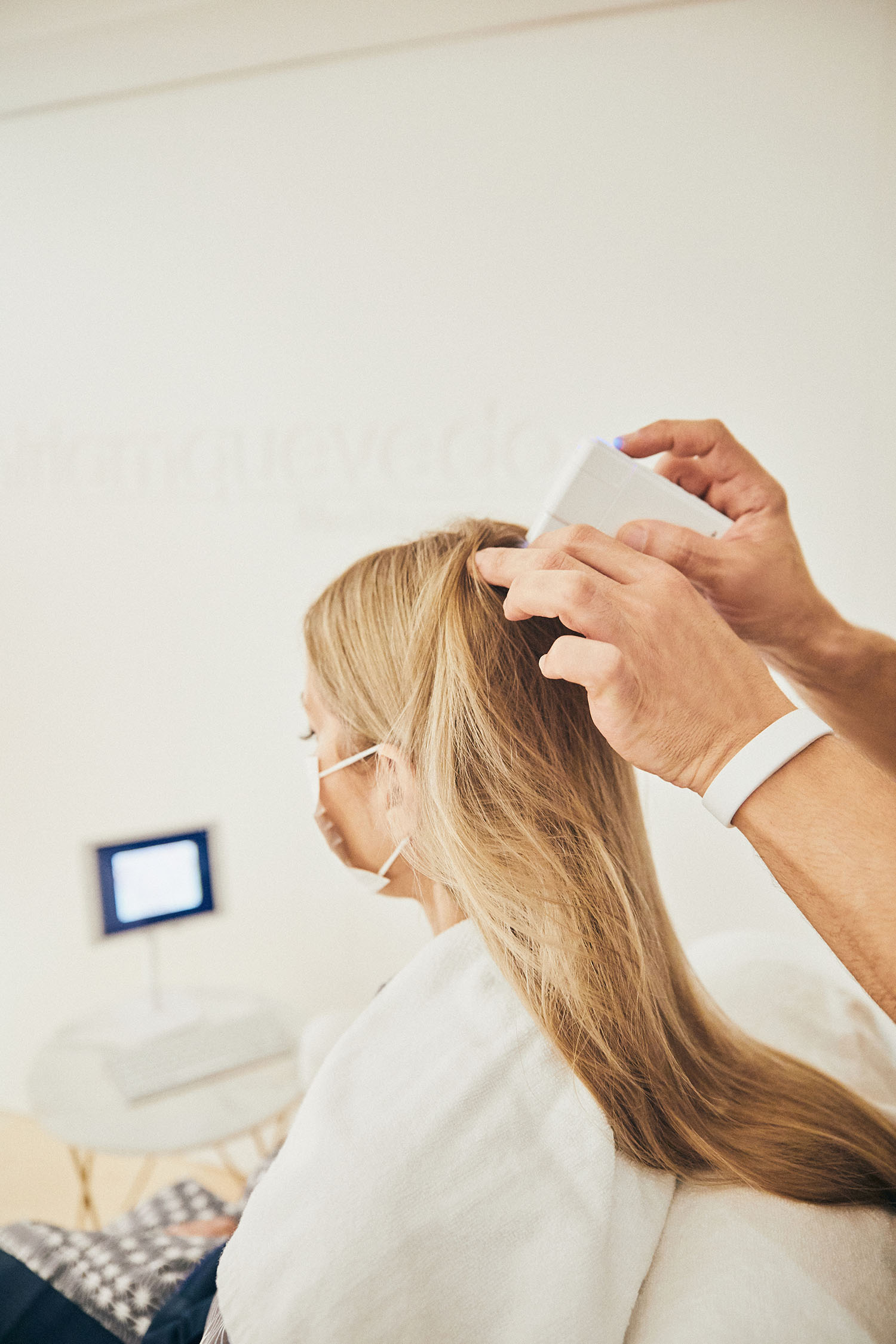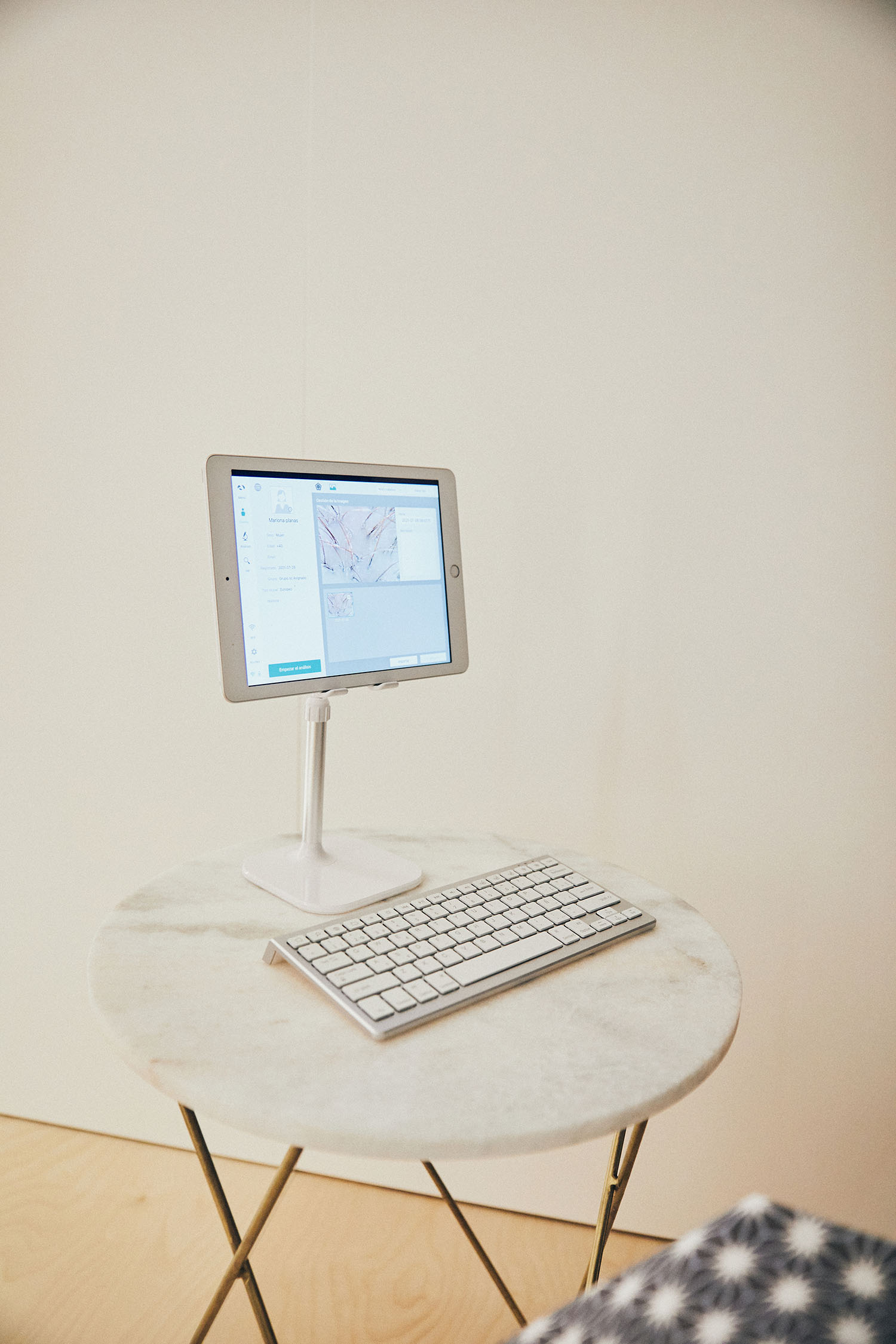 "Her experience in the field of ageing allows her to approach the most exclusive treatment for hair rejuvenation with the same steps as an exceptional anti-ageing facial; exfoliation, cleansing rituals, superior hydration, cell dynamisation, bio-regenerators, serums and revitalising botanical blends."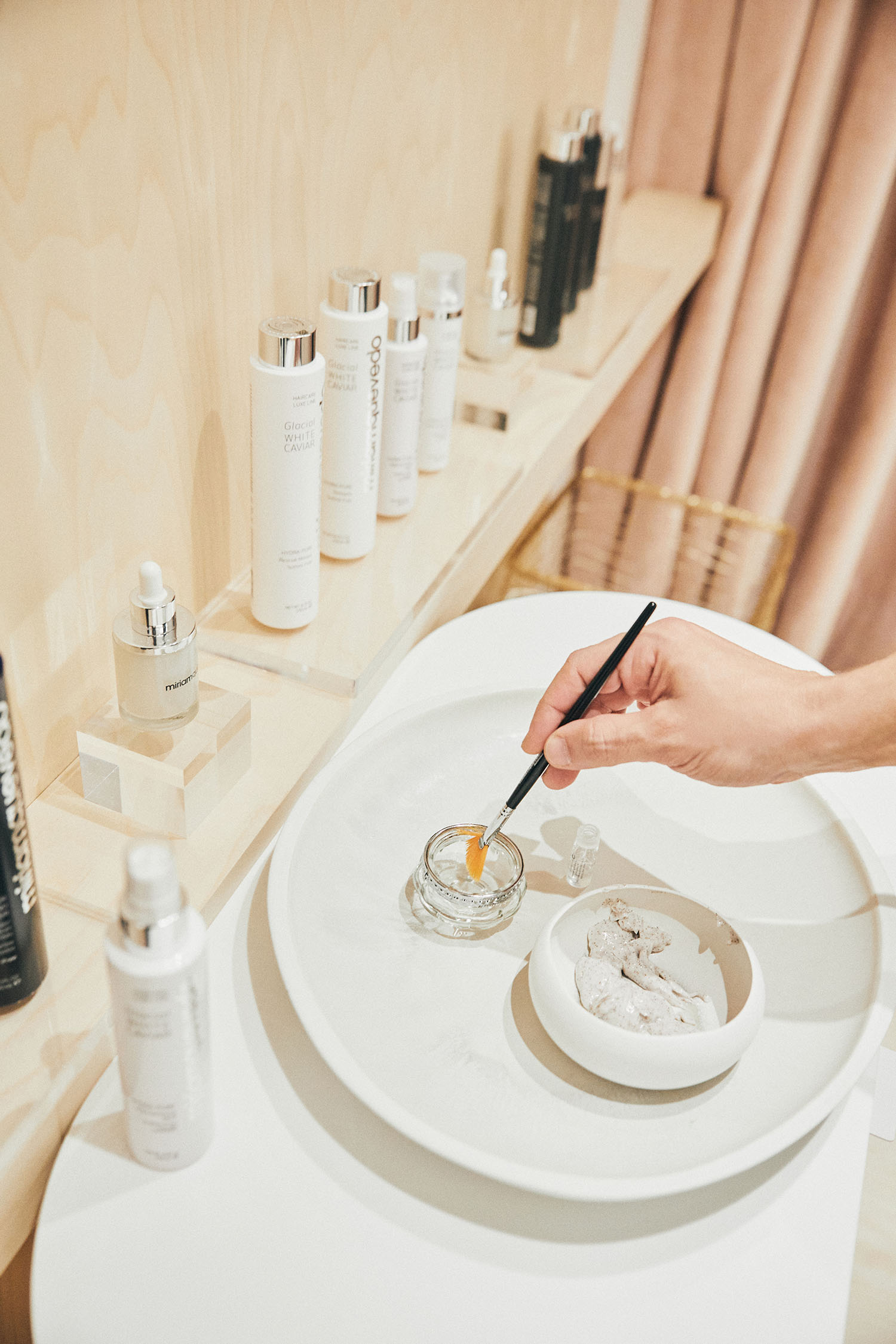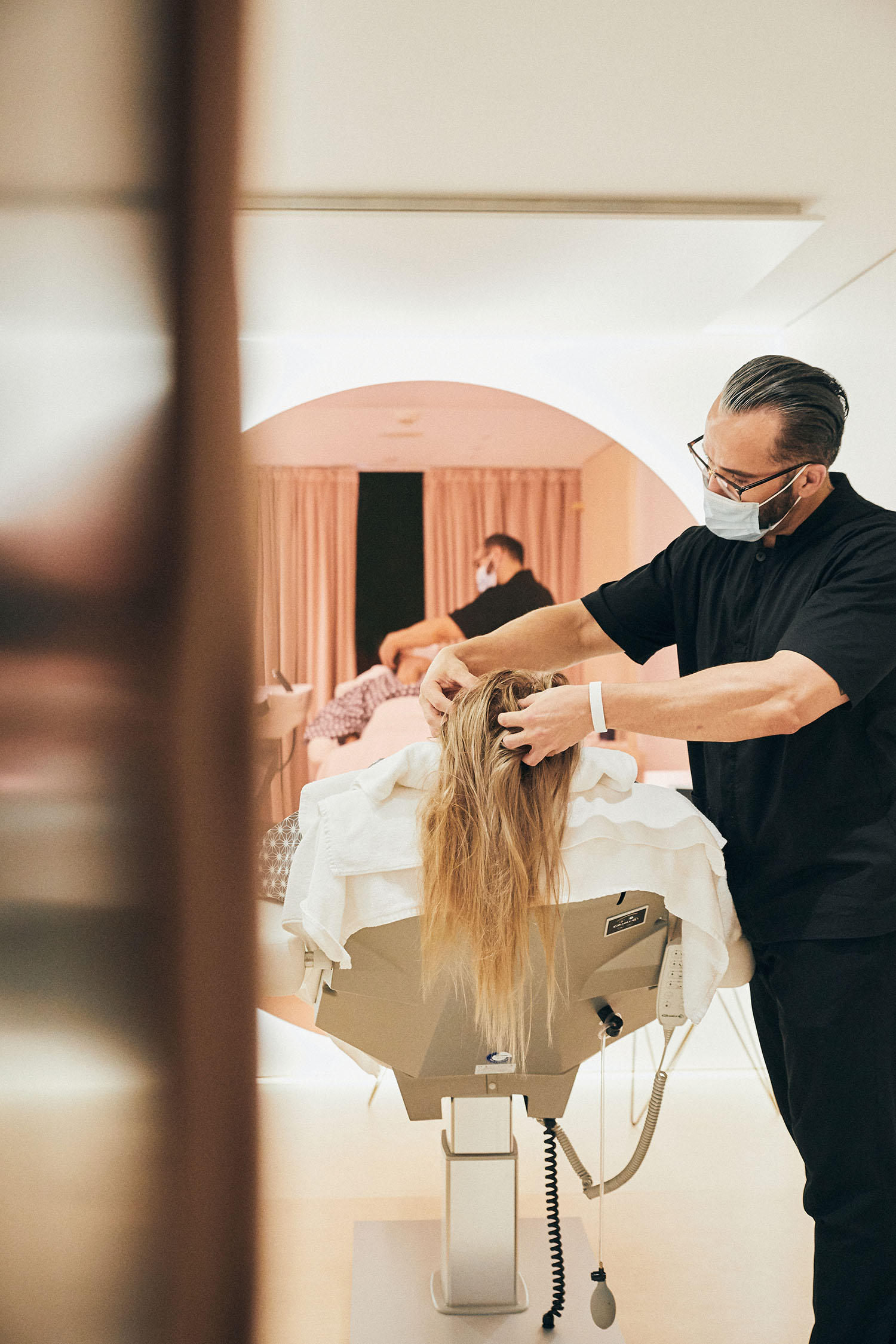 Among the anti-ageing, restorative and regenerative rituals for hair and scalp care, styling and personalised express treatments offered by Miriam Quevedo at her exclusive Hair SPA in the Mandarin Oriental Barcelona, her latest release, which I have been fortunate to try out: Miriam's Signature, a sensory and regenerative RITUAL, in capital letters, designed to restore hair's health.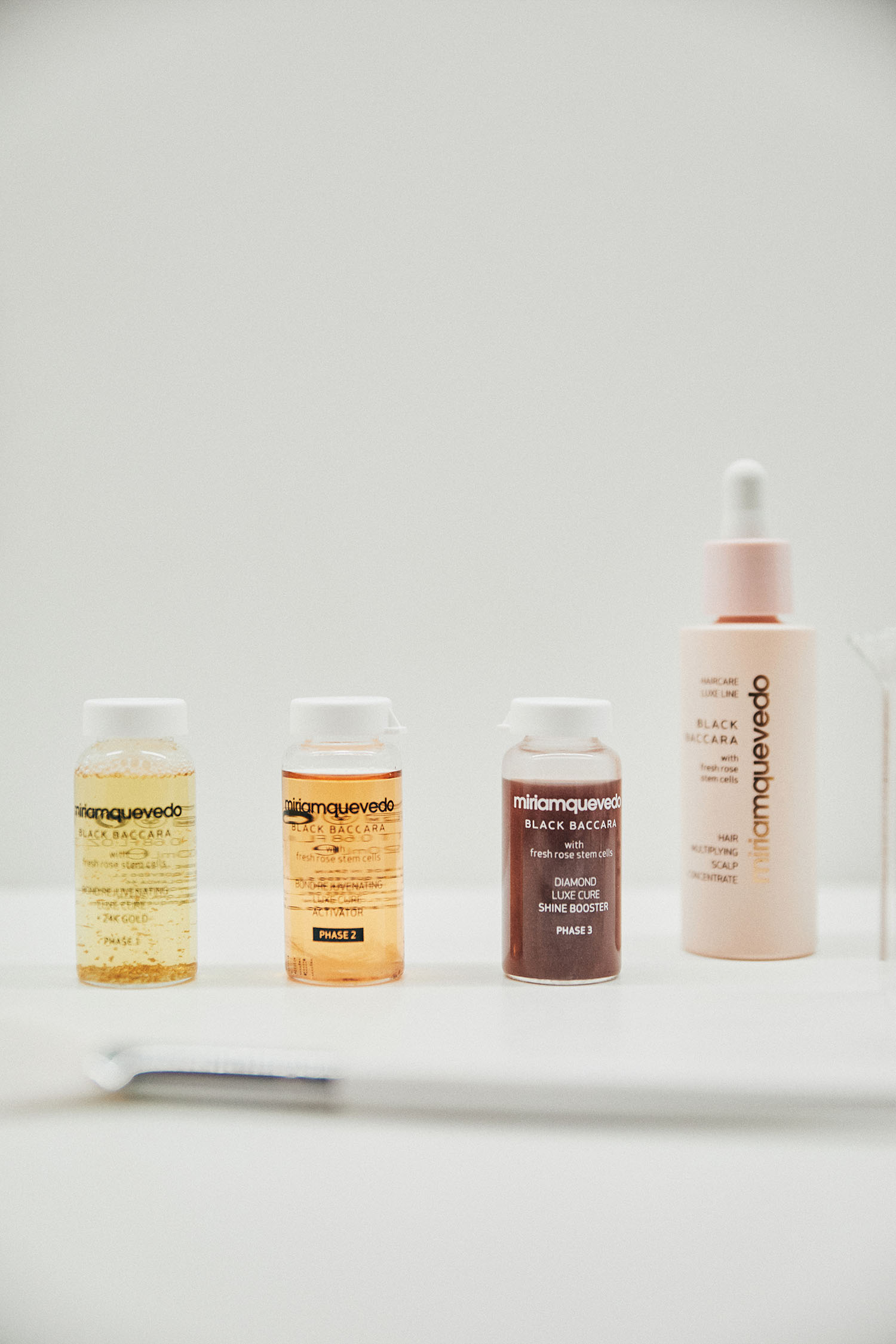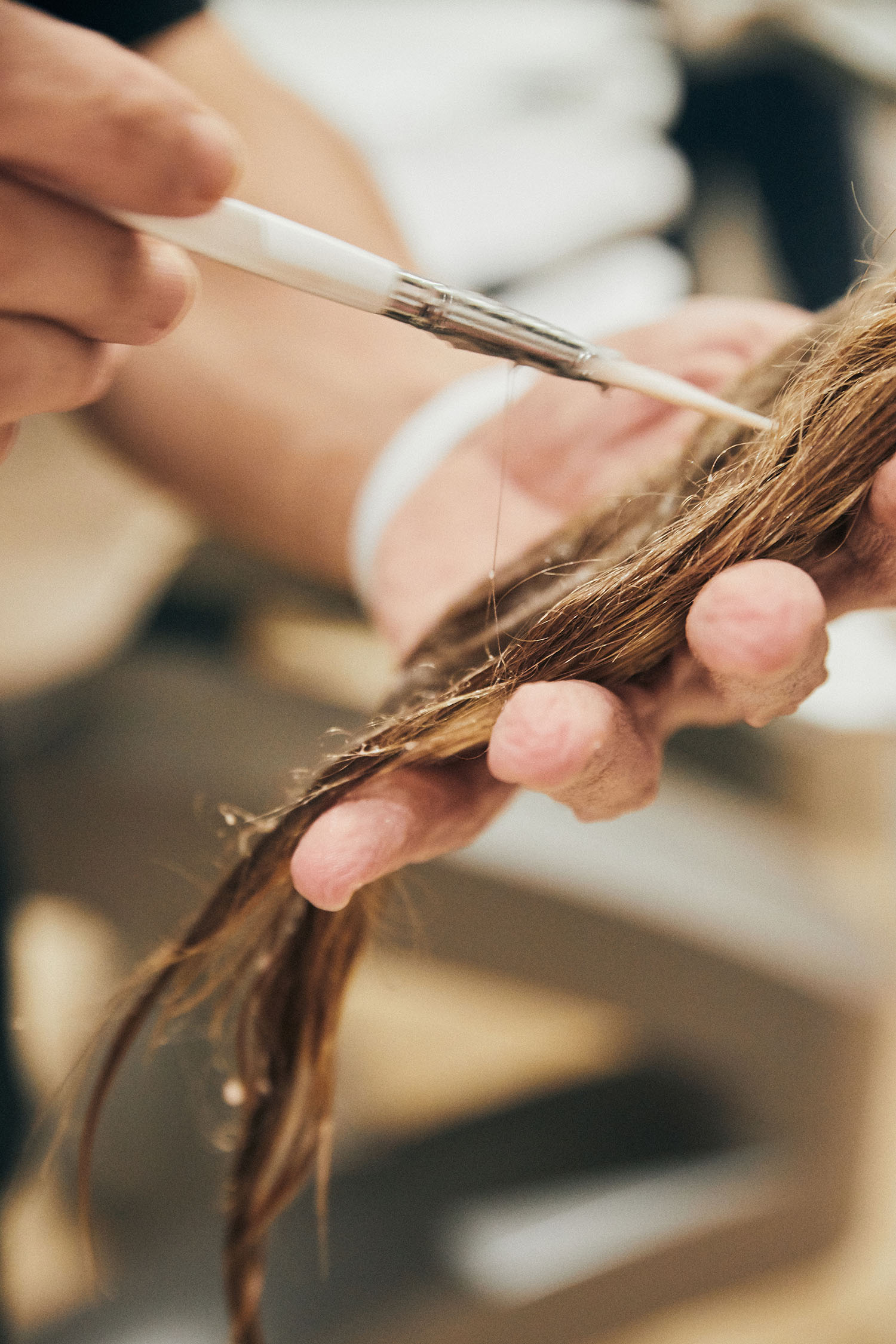 This ritual begins with the client lying down on a stretcher in a private cabin. Their Hair Therapist, trained in Trichology by Miriam Quevedo herself, provides a personalised diagnosis with the iMicro-Cámara to assess the state of the scalp and hair fibre. It is followed by a double exfoliation and detoxification of the scalp, cellular dynamisation, bio-regeneration and hydration with the most precious ingredients and the most advanced anti-ageing bio-stimulant techniques to achieve rejuvenated, healthy, and transformed hair, while we immerse ourselves in a journey of absolute relaxation.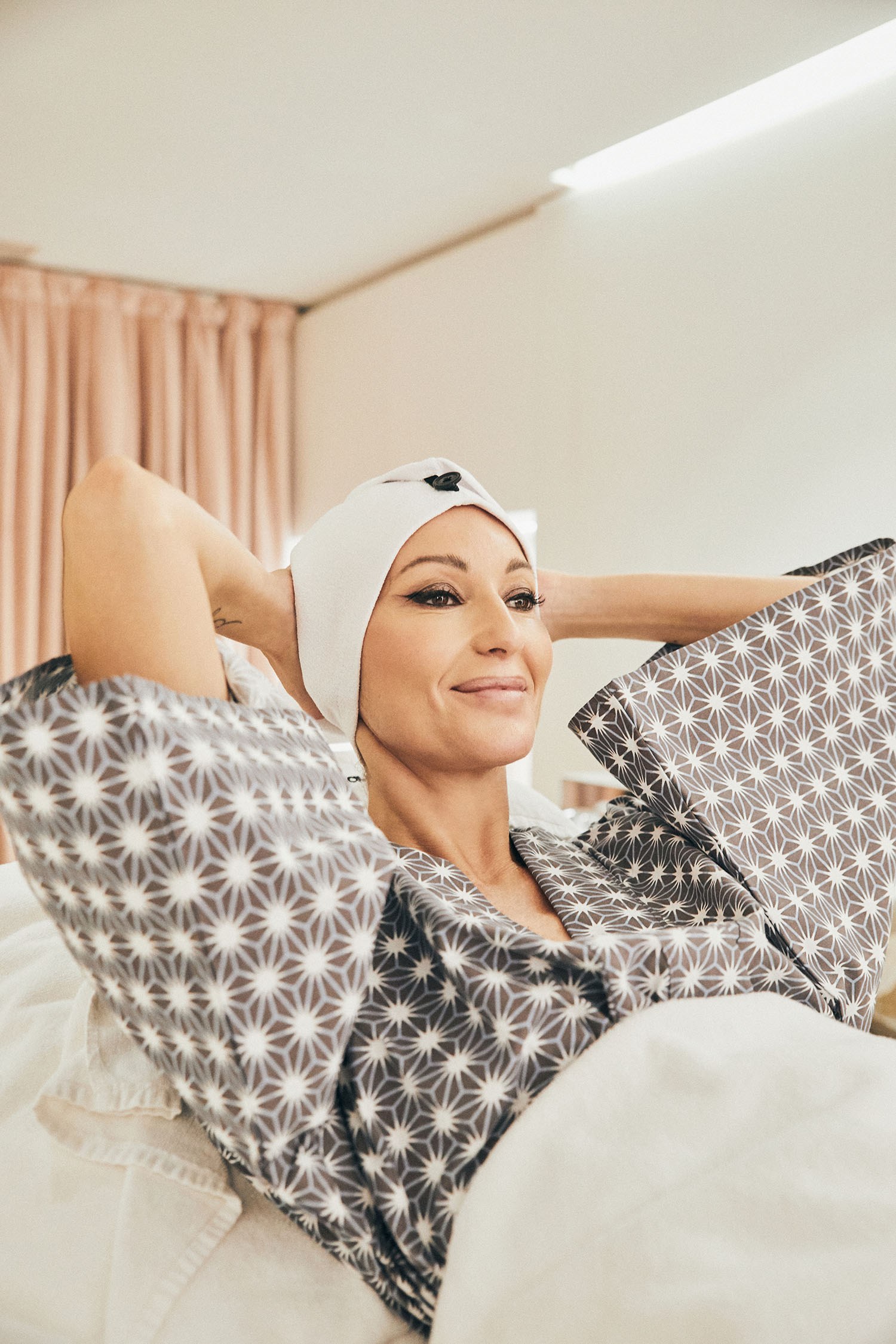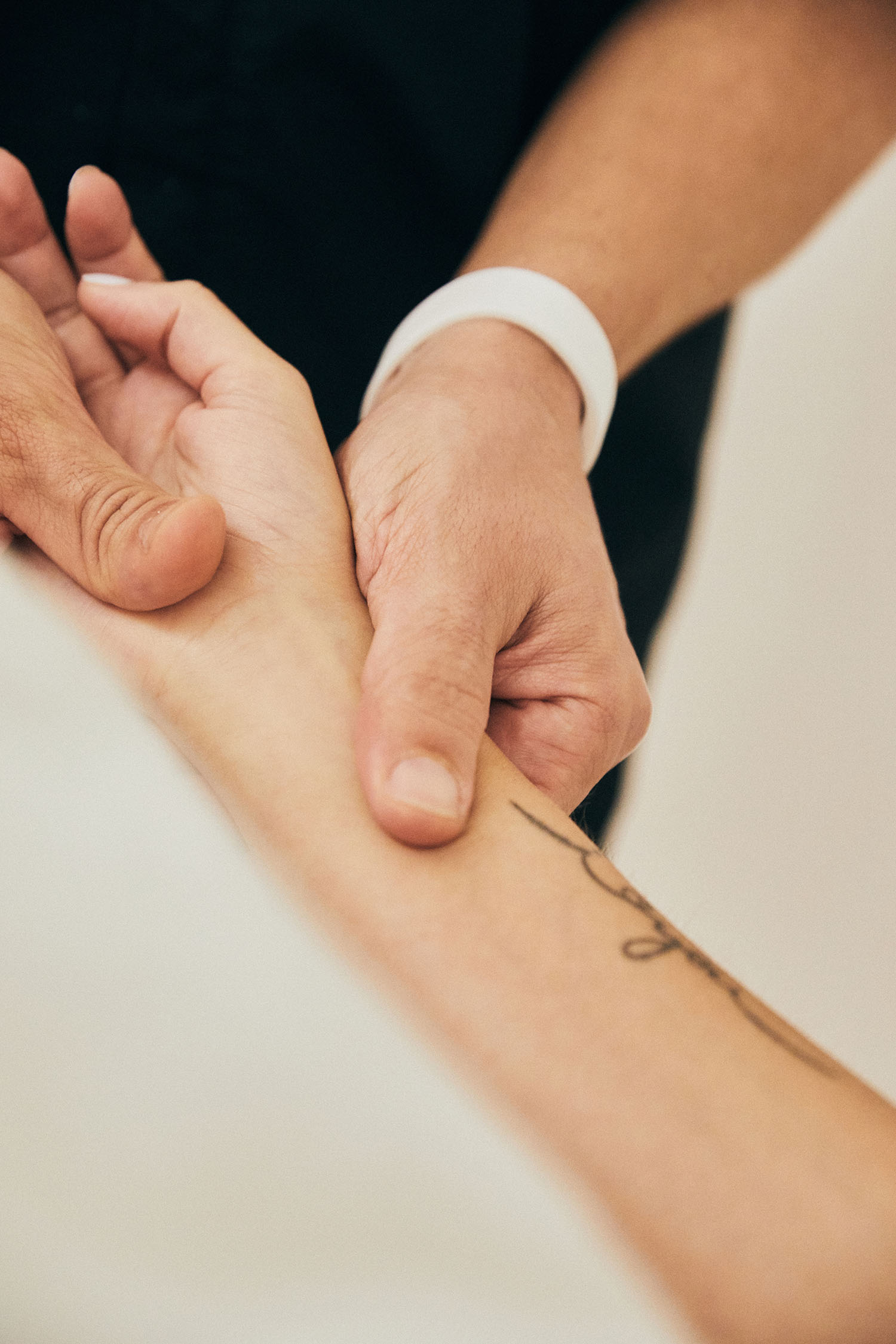 The results are evident and visible at fibre level after the ritual, word. I was able to visualise the before and after of the state of my hair fiber, through the iMicro-Camera alongside Miriam Quevedo's hair therapist, how it had improved thanks to ingredients such as Multi-Bond Filler and Vegan Keratin.
For those of you who are interested, you can take care of and cleanse your hair and scalp and have a unique experience of hair rejuvenation, relaxation and pleasure with 100% Miriam Quevedo products at her Hair Spa, by requesting an appointment at the Hotel Mandarin Oriental Barcelona. Info: 93 1518751.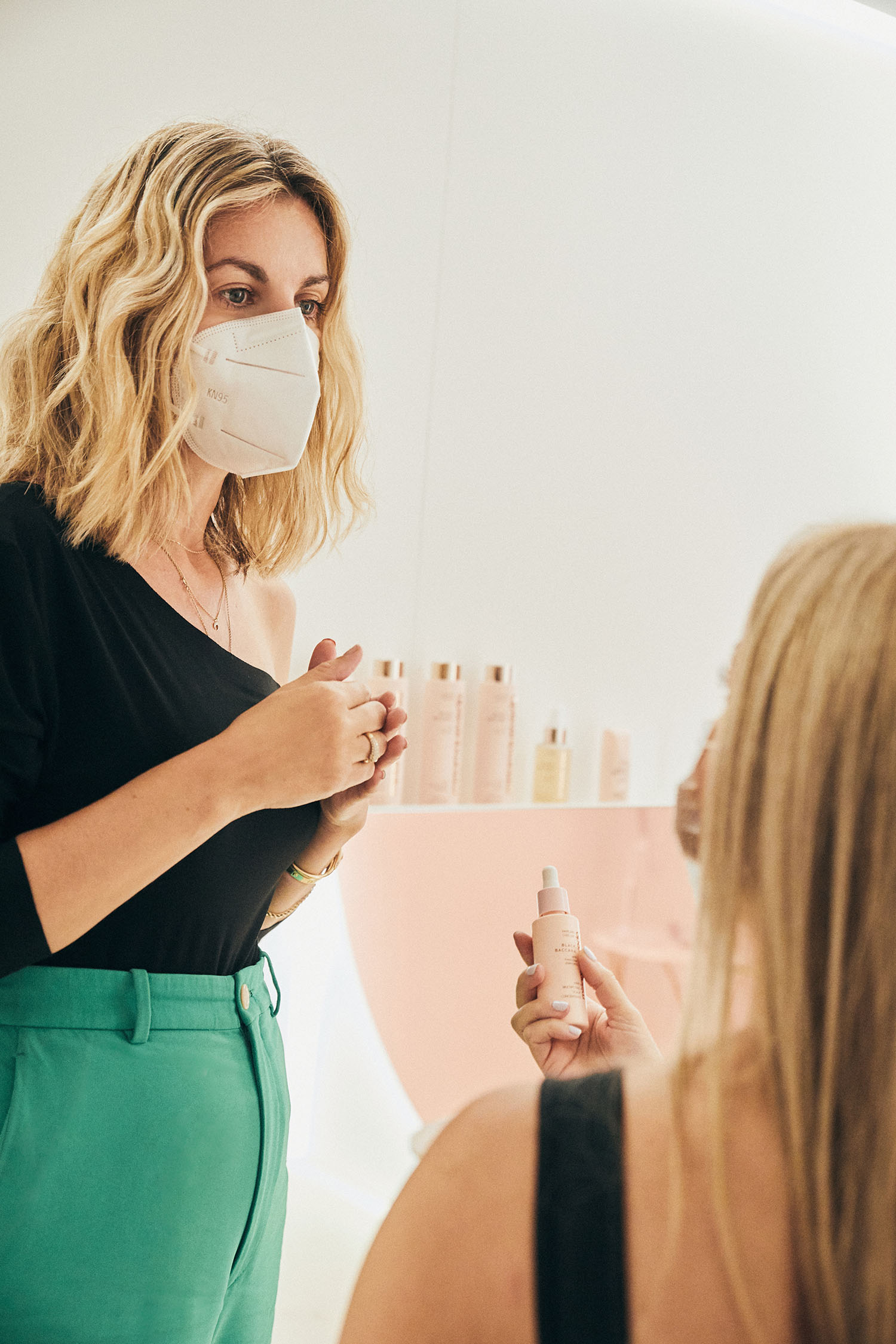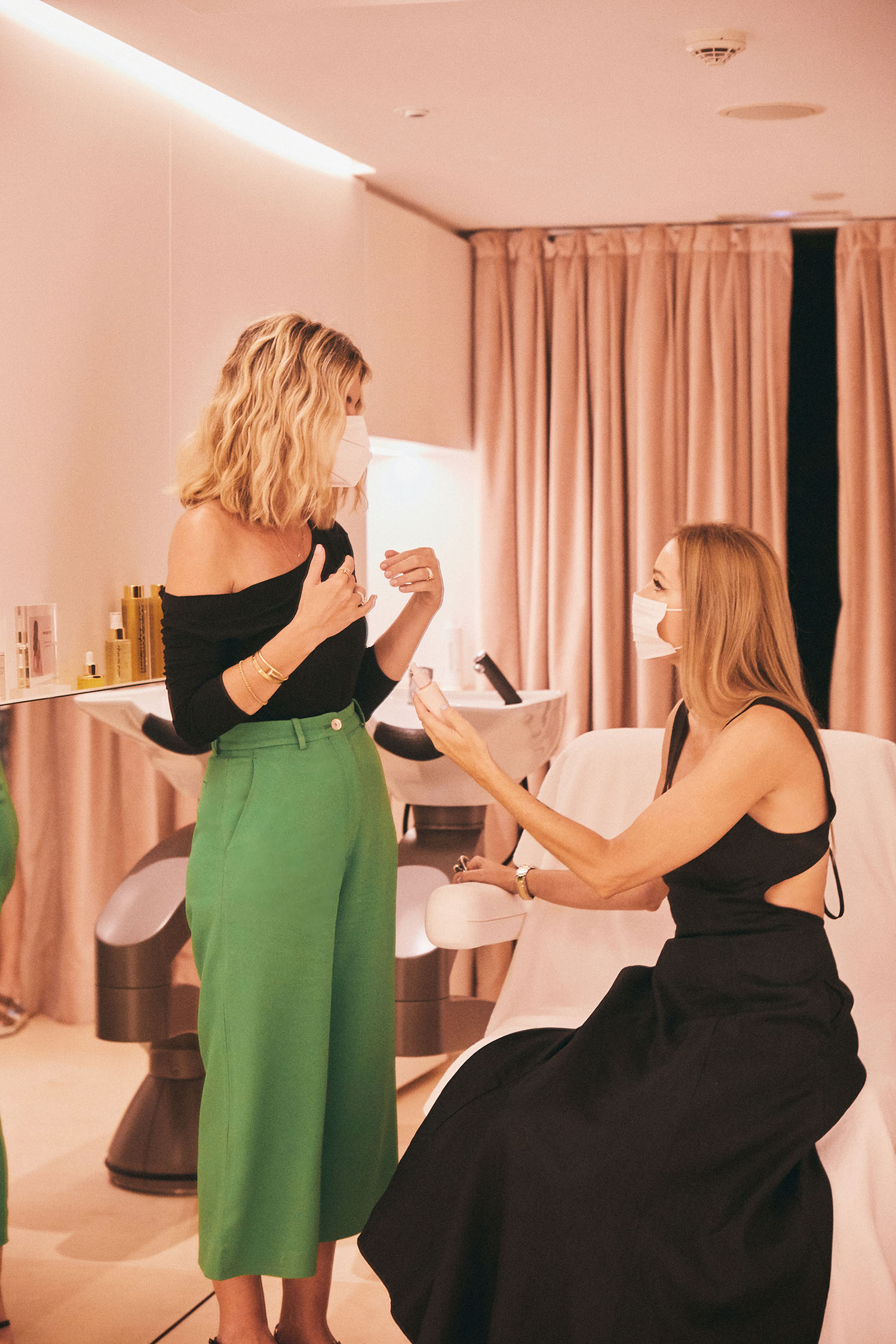 "Beautiful hair, it starts right now," Miriam Quevedo.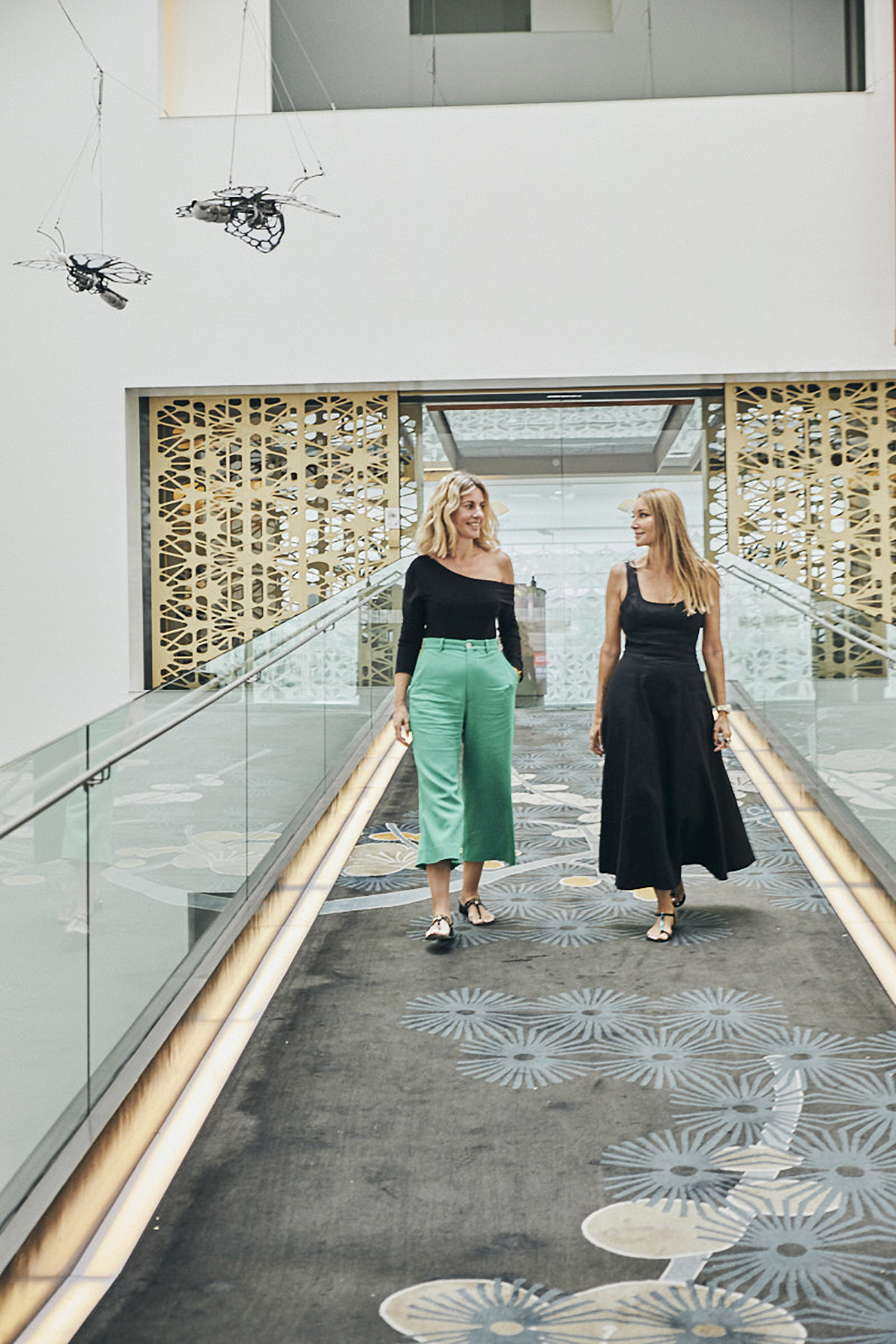 Photography: Patricia Bonet.
Makeup: Núria Ribera.
Production and styling: Mariona Planas.